You are not alone. Get help now.
Call our 24/7 Crisis Line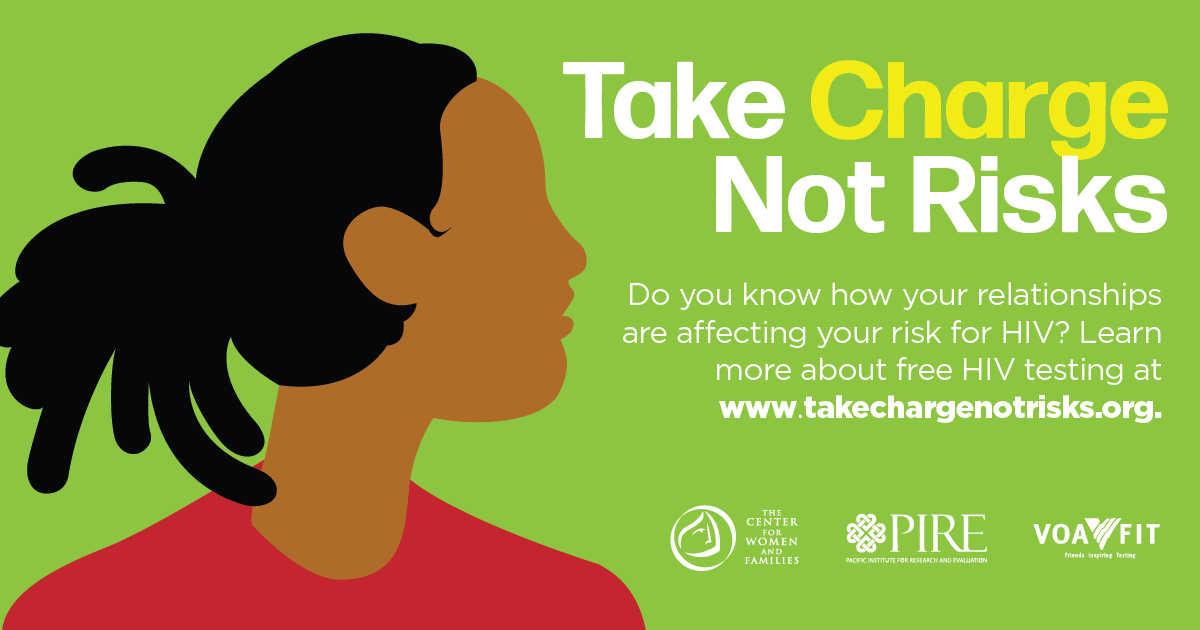 Take Charge, Not Risks
A partnership between The Center for Women and Families, Volunteers of America Mid-States, and PIRE has improved links to care for people experiencing domestic violence and who are at risk of contracting HIV.
Your relationship can affect your status. Women in unsafe relationships are at a greater risk of an HIV diagnosis.
Guest writer and WAVE 3 anchor Dawne Gee shares her powerful story about fighting her way through an abusive marriage. It's a must-read.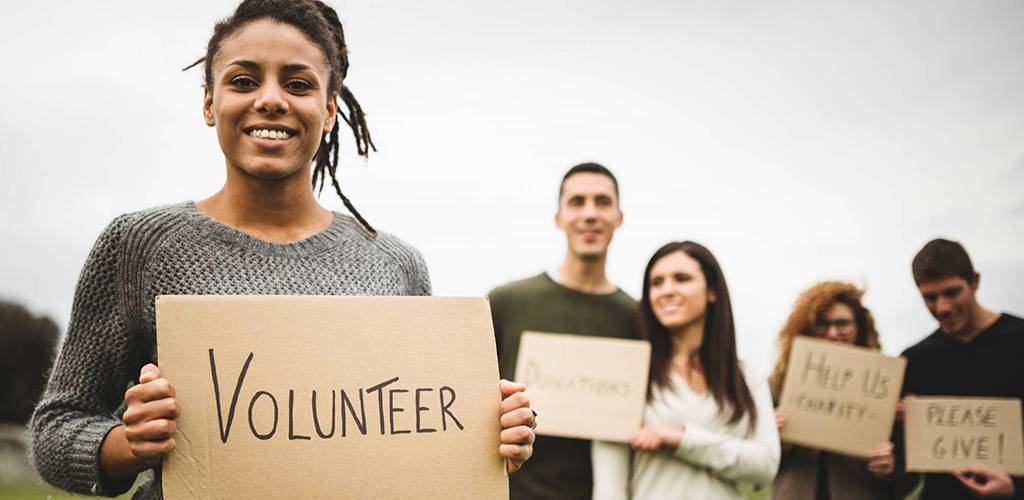 Become an advocate.
Volunteering at The Center means being there for someone who needs you, empowering others to believe in themselves and making a difference one person at a time.