You are not alone. Get help now.
Call our 24/7 Crisis Line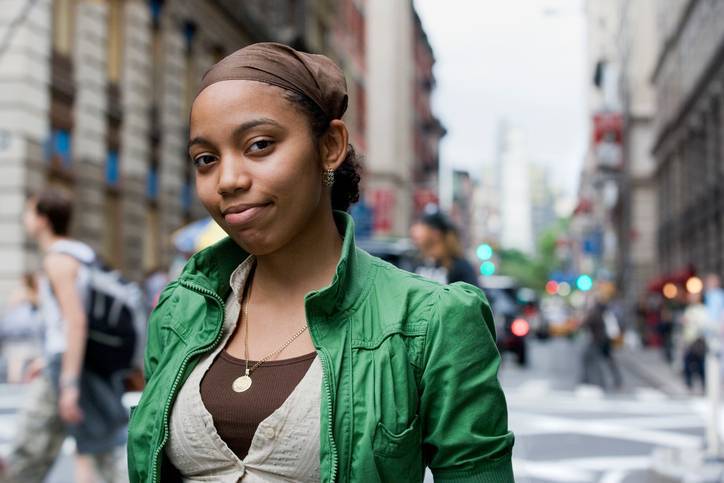 Become an #EverydayAdvocate!
Pledge to believe survivors of domestic and sexual violence and to step up to create a culture where violence is not tolerated.
Guest writer Dawne Gee shares her powerful story about fighting her way through an abusive marriage.  It's a must read.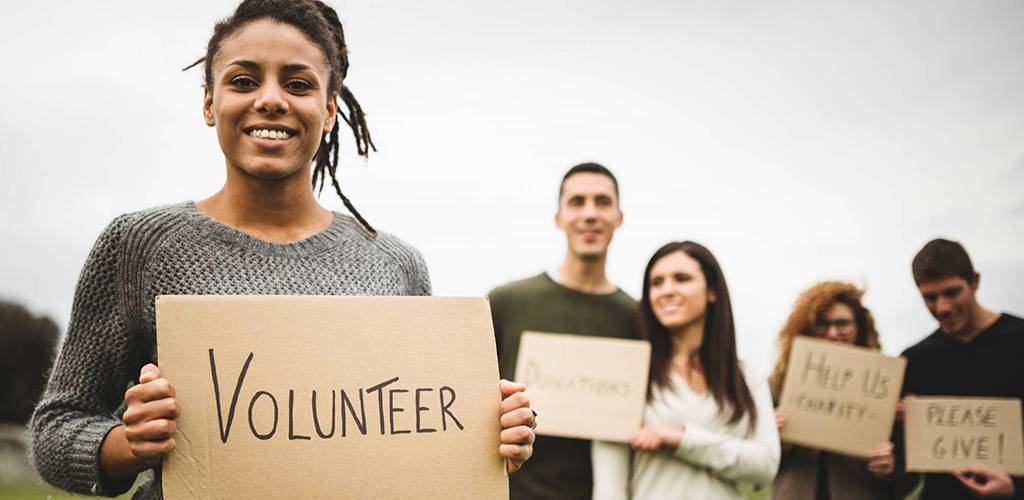 Become an advocate.
Volunteering at The Center means being there for someone who needs you, empowering others to believe in themselves and making a difference one person at a time.