What to say to Survivors.

It's hard to know what to say to survivors of sexual assault or domestic violence.   Here are some ways you can help.

We serve all.

Join us for the 2019 Kentuckiana Pride Parade.
You are not alone. Get help now.
Call our 24/7 Crisis Line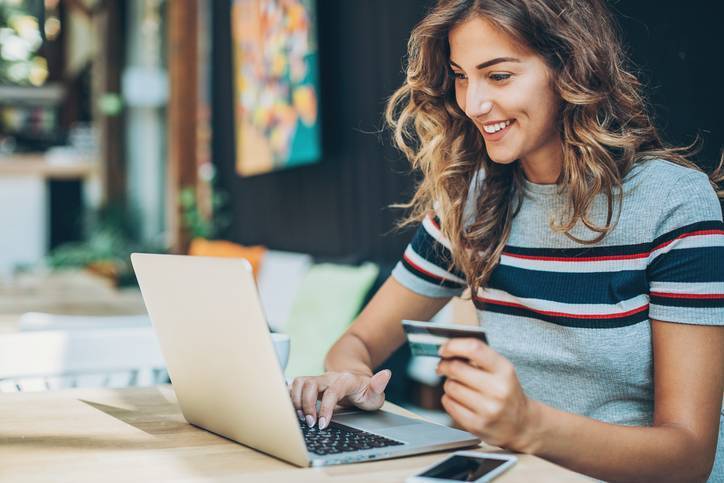 Help someone in their darkest hour.
Your donations help us provide all of our services free of charge.
Guest writer Dawne Gee shares her powerful story about fighting her way through an abusive marriage.  It's a must read.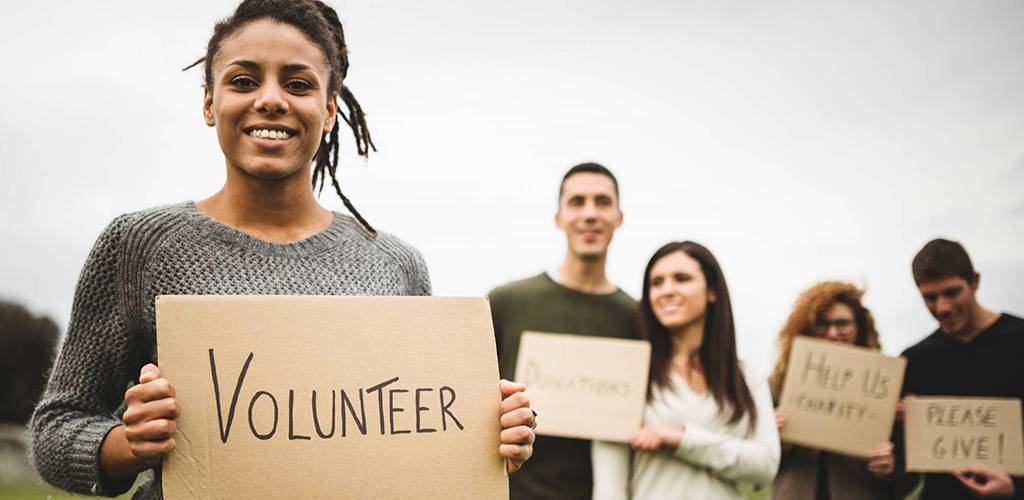 Become an advocate.
Volunteering at The Center means being there for someone who needs you, empowering others to believe in themselves and making a difference one person at a time.