Healthy Boundaries

It is a crucial time to maintain our boundaries
and strengthen our communication with
family and friends.
You are not alone. Get help now.
Call our 24/7 Crisis Line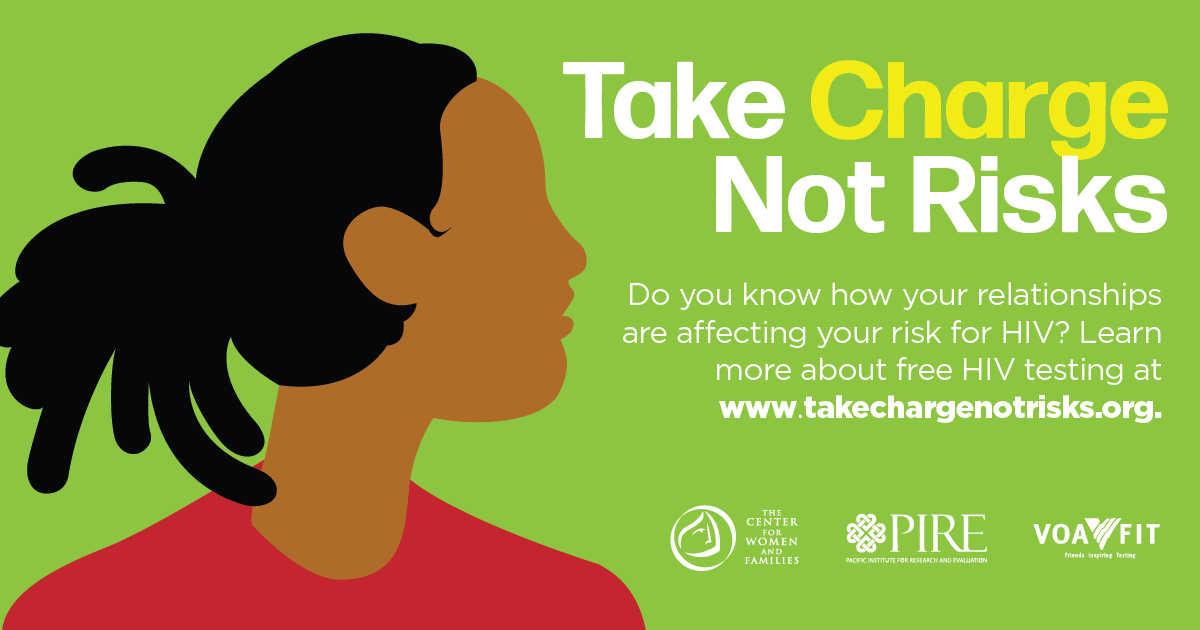 Take Charge Not Risks
Do you know how your relationships are affecting your risk for HIV?  Do you feel like you are in a relationship that is unsafe?
Your relationship can affect your status. Women in unsafe relationships are at a greater risk of an HIV diagnosis.
Guest writer Dawne Gee shares her powerful story about fighting her way through an abusive marriage. It's a must-read.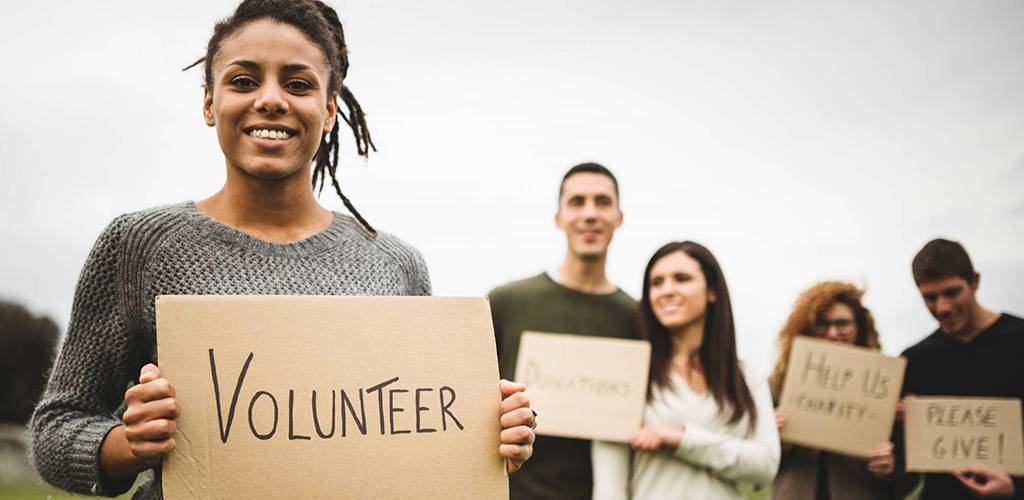 Become an advocate.
Volunteering at The Center means being there for someone who needs you, empowering others to believe in themselves and making a difference one person at a time.