Our 24 Hour Lifeline

Crises don't wait for a convenient time to happen, and that's why The Center for Women and Families' crisis phone line is available 24/7

Keeping a watchful eye on the classroom

To reach families and provide proactive support, the Center for Women and Families team attends back-to-school events, trunk-or-treats, and other tabling events.

Sometimes, it's more than just back-to-school nerves

Later this summer, schools will return to full-time, in-person learning

Introducing: Southern Indiana Center (SIC)

CWF's new Southern Indiana Center (SIC) welcomes walk-ins Mon – Fri, 10AM–5PM but is available 24/7 at 1-844-237-2331.
Learn More

Healthy Boundaries

It is a crucial time to maintain our boundaries
and strengthen our communication with
family and friends.
You are not alone. Get help now.
Call our 24/7 Crisis Line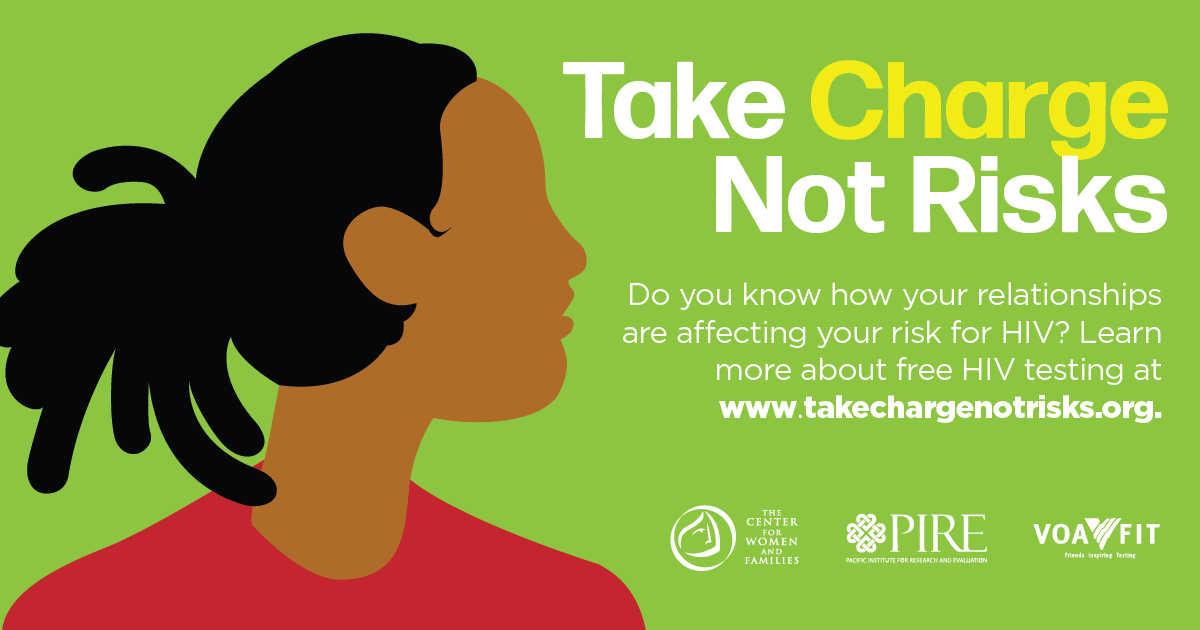 Take Charge Not Risks
Do you know how your relationships are affecting your risk for HIV?  Do you feel like you are in a relationship that is unsafe?
Your relationship can affect your status. Women in unsafe relationships are at a greater risk of an HIV diagnosis.
Guest writer Dawne Gee shares her powerful story about fighting her way through an abusive marriage. It's a must-read.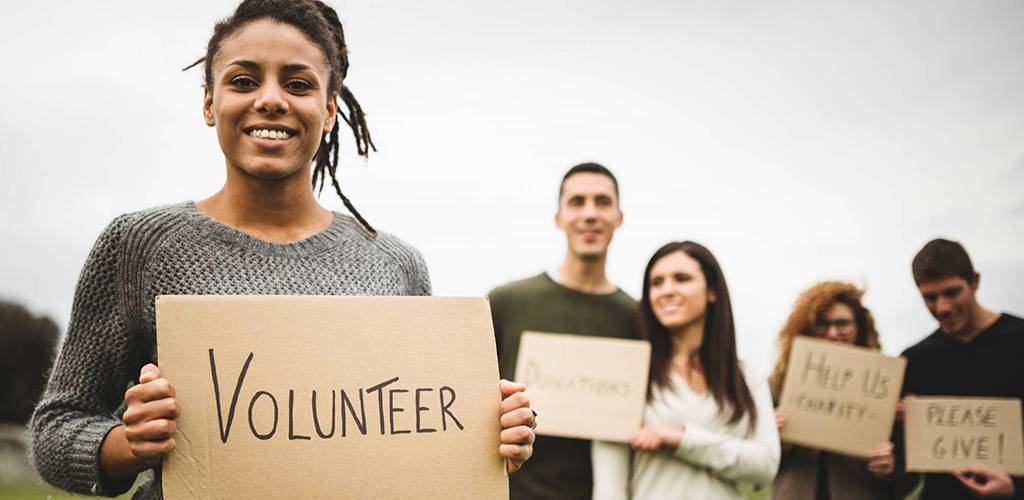 Become an advocate.
Volunteering at The Center means being there for someone who needs you, empowering others to believe in themselves and making a difference one person at a time.