Everyday Advocate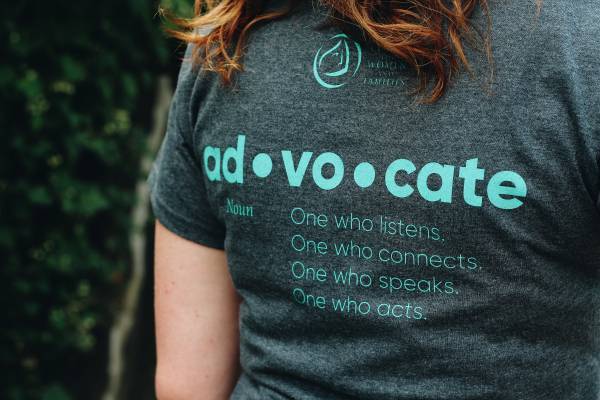 Be an #EverydayAdvocate.  Believe.
#EverydayAdvocates are everyday people like you and me whose small actions are changing culture. Every time we tell a survivor we believe them, each time we tell someone that a sexist joke isn't ok, every hour we volunteer, we are redefining norms. We will create a culture where domestic and sexual violence is not tolerated.
#EverydayAdvocates listen and connect with survivors. They speak out when they see something wrong and they take action to help support survivors and educate themselves and others.
October is domestic violence awareness month and there are many ways you can ACT to create change.
Join our social media squad!  We are ready to get the word out and create an online community of support for survivors of sexual and domestic violence.  Follow us on Facebook, Twitter and Instagram.  Let's let survivors know we believe them and help if available if they need it.