Volunteers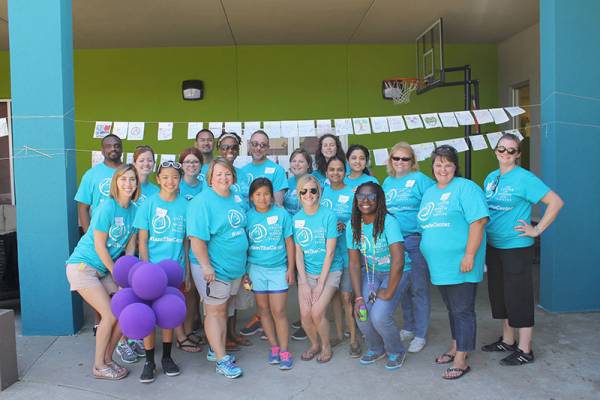 At The Center we rely on a generous team of volunteers to support many of our client services, attend community outreach events, serve on event committees, and perform clerical tasks in our offices and facilities. Our volunteer team is made up of a group of people with a myriad of different life experiences, each of them bringing their own perspective and experience to the work they do here.
Volunteers working in direct client contact commit to a 40-hour training program alongside our full time staff and continue that education with 10 hours of additional training each year.
Volunteer opportunities are available for ages 15 and up, individuals and small groups. While many of these opportunities require extensive training, there are options for those unable to make this commitment.
If you are interested in joining our team of committed volunteers please click here
To show your support for the center, follow us on Facebook and Twitter. Keep an eye out for pop-up volunteering opportunities, especially during holiday seasons and fundraising events.