Domestic Violence Awareness Month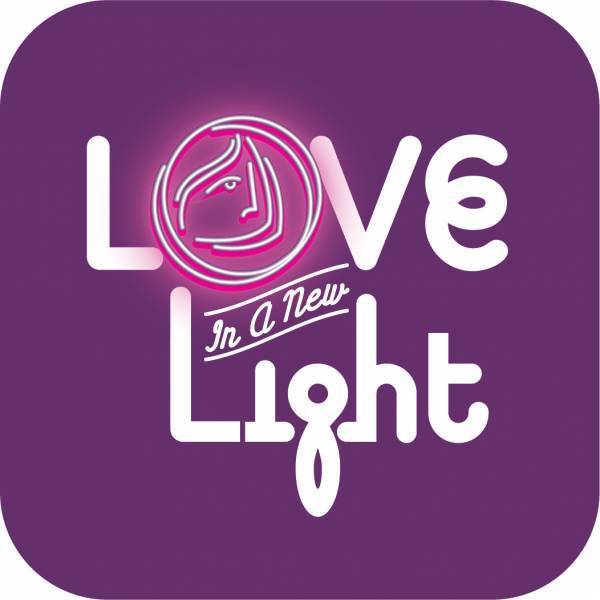 October is nationally recognized as Domestic Violence Awareness & Prevention Month; a time to celebrate survivors, honor those who have died, raise awareness, and commit to preventing intimate partner violence in our community.
October 2020 Events
October 1 -7  Purple Light Nights
October 9 –  Everyday Advocate Virtual Luncheon- 12:00 p.m. Register Here
October 18 – Love in a New Light Virtual Benefit Concert
October 18-24 – Everyday Advocate GIVE week
Follow us on social media to keep up with our awareness events this month.
Purple Lights in October
Sponsored By: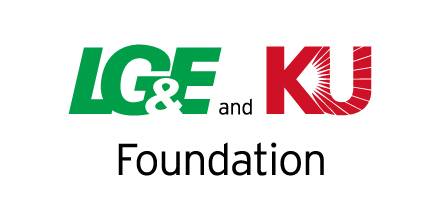 To honor local victims of domestic violence in Kentucky and Southern Indiana, The Center is partnering with local businesses and well-known landmarks in the area to help show "Love in a New Light" during the month of October, lighting up purple and also placing purple hearts in local businesses.
Look for purple from our partners!
Advanced Business Solutions
Bradford Allen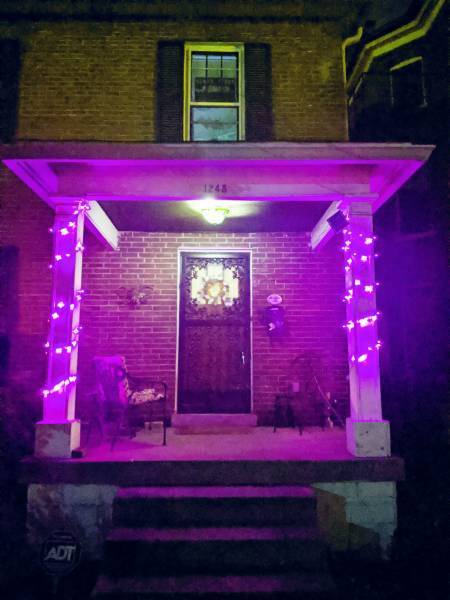 Charlestown City Hall
Churchill Downs
Floyd County Libraries
Frazier History Museum
Heine Brothers' Coffee
KFC Yum! Center
LG&E and KU
Louisville Water Company
Louisville City FC/Racing Louisville FC
Louisville Metro Office for Women
Louisville Waterfront Park's Big Four Bridge
PriceWeber
Republic Bank
Salon Bacco
OUTFRONT Media
Join us in remembering the victims wholost their lives from domestic violence, supporting survivors, and giving hope for those still living with abuse by lighting up your house or place of business purple.
It's easy to order lights on amazon or get bulbs or strands of lights at your local hardware store.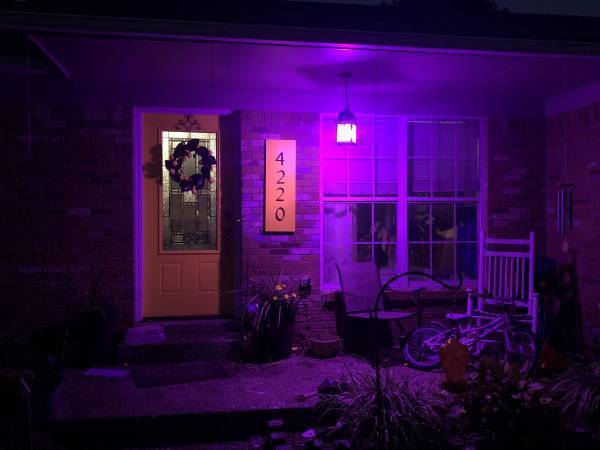 Everyday Advocate Virtual Luncheon
Sponsored By:
HEADLIGHT SPONSORS
Duke Energy
New Washington State Bank
HEADLIGHT SPONSORS
Republic Bank
L&D Mail Masters
The Everyday Advocate Luncheon will be shedding light on the advocacy and successes in Southern Indiana. By sharing stories of survivors and their resiliency, we work toward making our community stronger, more informed, and supportive for individuals facing violence now. We are also excited to be joined by Mayor Treva Hodges of Charlestown, Indiana, who will be our keynote speaker.
Please register online and support The Center!
Love in a New Light Virtual Concert
October 18th at 7:00 p.m.
We are excited to announce the lineup for our first virtual concert!
The concert will feature performances by local artists, including Jim James from My Morning Jacket, Jecorey '1200' Arthur, Teddy Abrams, and Brigid Kaelin, and will be streamed via The Center's YouTube, Facebook, and Instagram pages. The concert is free, but donations received throughout the show will benefit The Center, supporting survivors of domestic and sexual violence in our community. All services are provided at no cost to victims.
Thank you to our concert sponsors! #EverydayAdvocate: GIVE Campaign October 18-24
We couldn't keep ALL of our services free of charge to victims of domestic and sexual violence without help from our community.  Help us with our biggest fundraiser of the year. The EverydayAdvocate: Give Campaign October 18-24.  Learn more here.