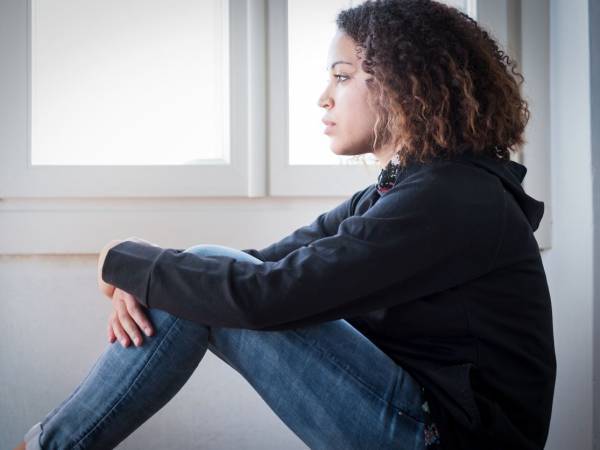 The nation was riveted recently by coverage of the disappearance and murder of 22-year-old Gabby Petito during a cross-country road trip with her fiancé. At the time of publication, authorities are still searching for him – and answers to the eternal question for all those impacted by domestic violence: Why?
But while stories about Gabby Petito (and before her, women like Laci Peterson, Natalee Holloway, and Lauren McCluskey) tend to dominate the 24-hour news cycle, there are countless other disappearances and murders that never make the airwaves or go viral on social media.
White women are at the center of nearly all high-profile, well-publicized missing person or murder cases linked to domestic or intimate partner violence. However, The New England Journal of Medicine stated in a December 2020 report that "such violence has a disproportionate effect on communities of color and other marginalized groups," with factors such as "[e]conomic instability, unsafe housing, neighborhood violence, and lack of safe and stable child care and social support" playing roles in the prevalence of violence among the BIPOC community.
In 2019, the Alabama newspaper Montgomery Advertiser shared relatively little-known stories of missing women in their community and cited that "[a]lthough black women make up less than 7% of the U.S. population, they represent about 10% of all missing persons cases throughout the country. Estimates by the Black and Missing Foundation put the total number of disappeared black women and girls at 64,000."
As we look ahead to our recognition of Domestic Violence Awareness Month (DVAM) in October, we want to increase awareness that the cases we see on the news or social media feeds represent only a tiny fraction of the dangerous relationships that could reach a tipping point every day – and in a wildly disproportionate way for people of color.
"People have a natural tendency to relate to or share stories when the subjects look the same as them," said Elizabeth Wessels-Martin, chief empowerment officer for The Center for Women and Families. "But the numbers don't lie. If we want to change our culture in such a way that intimate partner violence is no longer tolerated, we cannot afford to keep quiet about what's happening among our communities of color."