Community Partners
Innovative partnerships are the hallmark of a community that is committed to seeing a day when intimate partner abuse and sexual violence do not exist. The Center for Women and Families is dedicated to cultivating, building and sustaining these featured partnerships and so many more.
The Coalition for the Homeless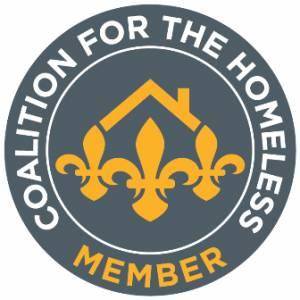 The Center for Women and Families is proud to be a member of The Coalition for the Homeless! For more information on this wonderful agency and a list of other coalition members, please visit http://louhomeless.org/
Face It Campaign
In Partnership with Kosair Charities and Other Agencies in Kentucky and Southern Indiana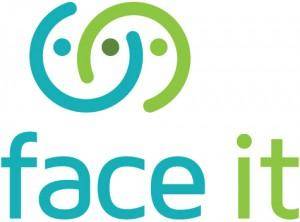 The Face It Campaign is a 10 year initiative led by Kosair Charities with the vision that by 2023, all children in Jefferson County will be free from abuse and neglect. The Face It Campaign began in response to the public outcry against the increasing number of child abuse deaths in the Commonwealth. Kosair Charities brought together key partners to plan a campaign to address the problem of child abuse deaths in Jefferson County and the surrounding areas. Learn more about Face It by liking the Facebook page and following the campaign on Twitter.
Louisville SAFE (Sexual Assault Forensic Examiner) Clinic
In Partnership with University Hospital
Louisville's first community-based Sexual Assault Forensic Examiner (SAFE) Clinic is housed in the heart of our Joan E. Thomas, M.D. Campus. The Clinic provides survivors of sexual assault with vital services and compassionate care in a quiet, private environment.
Learn more here
Ride to Safety
In Partnership with Transit Authority of River City (TARC)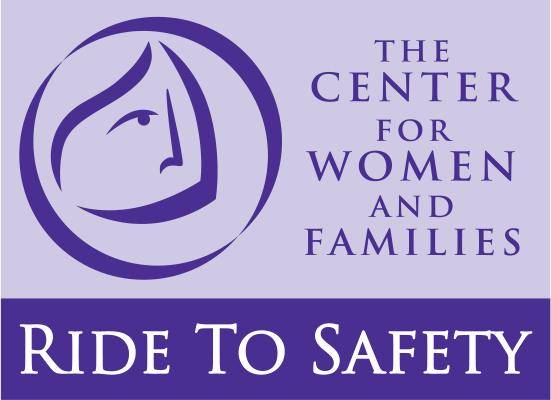 Leaving an abusive situation can be dangerous, but this unique partnership provides a safe option for people seeking supportive services. Ride to Safety is a collaborative between The Center for Women and Families and the Transit Authority of River City (TARC). When a passenger boards a bus and says, "I need a ride to safet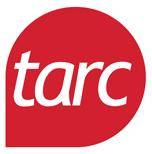 y," drivers notify TARC headquarters
of the situation, and the collaborative-response process begins to transport that person to any of our safe shelter locations. A decal on every TARC bus window indicates the service, and all TARC employees participate in a Ride to Safety training program.
Safe Haven for Pets
In Partnership with the Kentucky Humane Society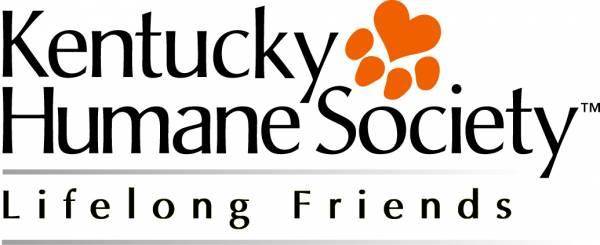 Animal cruelty often occurs in tandem with intimate partner violence. It is common for abusers to harm (or threaten to harm) a family pet. People who are being abused may be afraid to leave their pets behind when determining whether or not to leave their abusive partner. Recognizing the connection of our missions, The Center and the Kentucky Humane Society united to offer the Safe Haven program. Through The Safe Haven Program, KHS fosters family pets at undisclosed locations while our clients live at one of our shelter locations. Our family advocates work with incoming resident-clients to let them know there is a program for their precious family pets while they are in shelter.

Used Goods and Clothing Donations
In Partnership with Goodwill Industries of Kentucky and Bridgepointe Goodwill in Indiana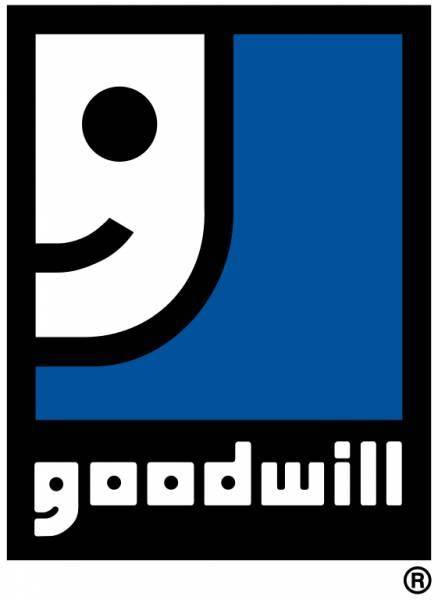 Our Kentuckiana community is so generous that the management, storage, and distribution of used donations became more than we could accommodate. The Center has partnered with Goodwill Industries of Kentucky and Bridgepointe Goodwill in Indiana to accept and process donations of gently used clothing and goods for us.
It's easy–just deliver your tax deductible donation to any of the Goodwill Industries of Kentucky or Bridgepointe Goodwill of Southern Indiana locations and tell the representative accepting your donation that it's for The Center. Our clients will receive a Goodwill purchase voucher in the amount of the estimated donation value of your donation. These vouchers enable our residents and clients to experience shopping for themselves and their family, and ensures every resident and client–regardless of age, size or special needs–receives clothing that fits properly.
Click here to find your local Goodwill location.