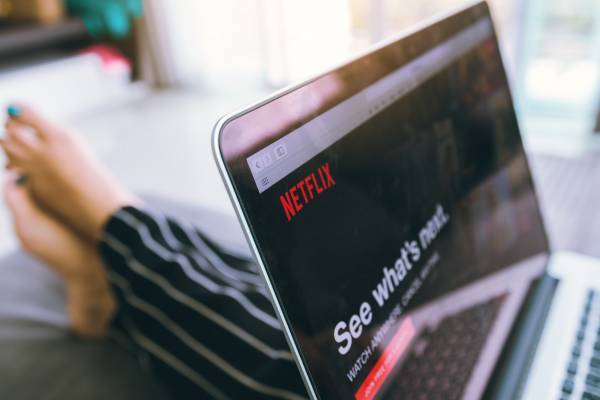 Hosting a Netflix Party with some friends is a great way to stay connected while keeping yourself safe at home! There are a few documentary films about sexual assault cases that would lead to great discussion. This helps the continue awareness and create empathy for people do have experienced sexual assault. Here are a 5 of our recommendations!
*Viewer discretion is advised.
Sexual Assault Awareness and Prevention Month
FILMS FOR A NETFLIX PARTY AND DISCUSSION
I am Jane Doe – Follows the legal battle of middle school girls who were trafficked.

Surviving R. Kelly– A documentary detailing the sexual abuse allegations of R. Kelly.

Unbelievable – A miniseries based on the article, "An Unbelievable Story of Rape".

Roll Red Roll – A documentary on the Stubenville, Ohio rape trial.

Audre and Daisy-A documentary about 3 rape cases, cyberbullying, and social media.