The Center for Women and Families SAFE Clinic remains open during this difficult time.
Our SAFE Clinic is one of our most unique, and important, services the Center offers. We are the only sexual assault center in the state with an onsite SAFE clinic. It's safe, private, and not as busy as an emergency room. You are able to get the quality care needed for this exam, yet in a more comfortable environment.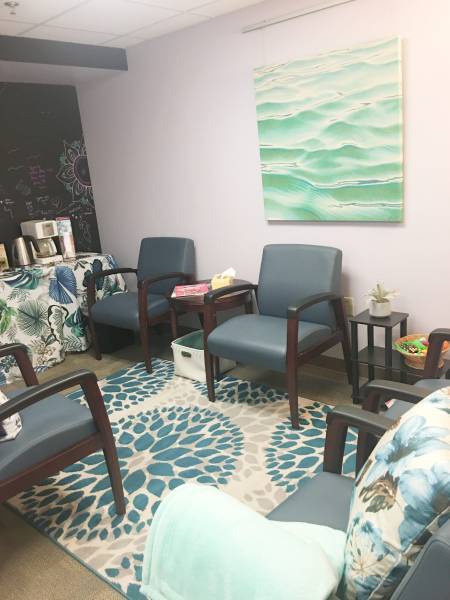 Sexual Assault Nurse Examiners (SANEs) are available to meet with patients 24/7 to provide the forensic sexual assault exam. If you find yourself needing the services of the SAFE Clinic, please call the Crisis Hotline at 502-581-7222 to determine if you are appropriate to be seen at the SAFE Clinic and not at the hospital first. If there are injuries that need to be treated in hospital, you will be instructed to go there first. Our SAFE Clinic is on site at the Center, and SANE's are also available 24/7 in partnership with UofL Hospital.
Due to the risk of COVID, we are restricting visitors to one per patient. If more people come along, they are welcome to wait in the lobby. There is comfortable seating and Wifi available for those waiting. Visitors must not have any cough, or fever, or have been exposed to someone with the Corona Virus. We will continue to connect sexual assault victims with over-the-phone advocacy services during their exam. Though our advocates will not be responding in person at this time, we will continue to connect with survivors before, during, and after the exam with the consent of each client. Our trained advocates are still able to assess the needs of each client to provide resources, deliver emotional support, and offer continued support after coming to clini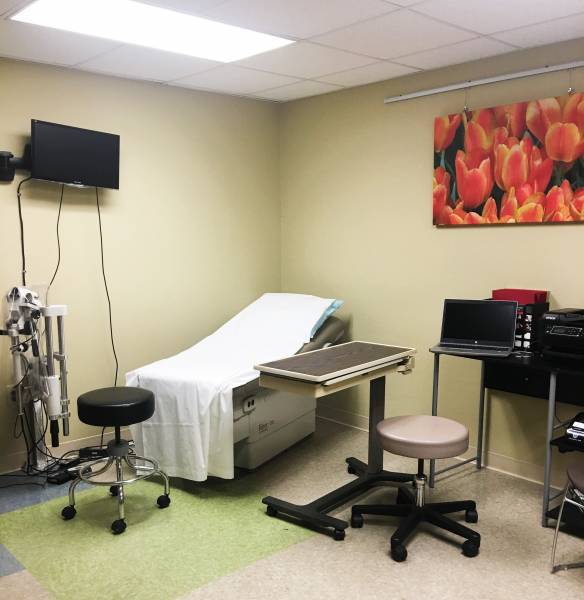 c or hospital.
Please contact our crisis line 502-581-7222 if you have further questions about our clinic and services we provide. The Center is still here will you all during this time and will continue to provide support to survivors of Intimate Partner Violence and Sexual Assault.