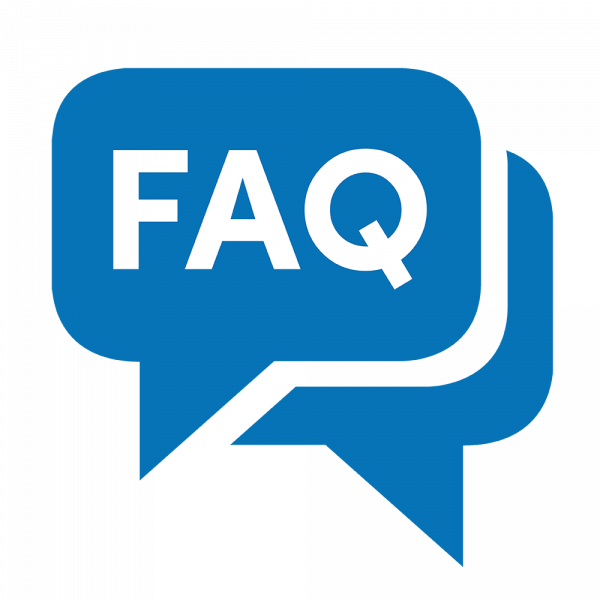 Will shelter still be closed by the 1st of the year?
Yes, Southern Indiana Programs will no longer offer shelter, nor have folks living in shelter by the 1st of the year.  We will still work with those, who are determined to be in high lethality situations, on options for a safe place to go.  This includes: open space at Louisville Campus, other DV/SA programs in the area and outside of our service area, temporary hotel space, relocation to the survivor's support system.
How will the survivor get to these alternate safe places?
The Center can offer limited financial support for Greyhound tickets, TARC tickets, Mega Bus,  Uber and Lyft.  In addition, we will have staff that will work with other agencies and programs to get the client there safely- including staff transporting in a CWF vehicle when able and meeting another provider half way in between the two programs.
Who will you offer services to?
Direct client support services will be offered to those who have experienced intimate partner and/or sexual violence.
Will CWF still provide Sexual Assault services?
Yes, there are no changes being made to our Rape Crisis Program.  We will continue to provide individual and group support for those who have experienced sexual violence as well as those who are secondary victims (friends, family or intimate partner of primary survivor) and are needing support. Those individuals can access services in the same ways listed above
What services will those who are appropriate, receive?
Services include: Safety planning, transportation, court and legal advocacy, emotional support, resource sharing, referrals to other supportive services, accompaniment to appointments as appropriate, support and educational groups, collaboration with other support services the survivor is utilizing, limited financial support, hospital advocacy, 24/7 over the phone support, walk-in services Monday-Friday from 10AM-5PM (these hours are subject to change as our program grows) when walk-in services are not available, everyone is encouraged to contact the crisis line for needed support.  Signs will be posted at our facility as well as passed out to community members- informing everyone of how to access services. 
How will those in need access CWF services?
All survivors may access our services through the 24/7 crisis line, hospital advocacy, walk-in services and court.
Once someone has decided they want follow-up from an advocate, how will that happen?
At the point that a survivor decides they want to receive on-going services from an advocate, a referral will be made through our confidential data entry system.  Once the advocate has received the referral, they will contact the survivor to determine a time and safe place to meet.  The location and time will be up to the survivor; however, the advocate and client safety is our number one priority.  If an advocate determines the space to be unsafe, an alternate location will be discussed.  Those who are wanting support group and no individual services, will be informed of group offerings, times and locations. 
Can a person receive services even if there have been no recent incidents of intimate partner or sexual violence but there are past incidents?
Yes, our goal is to serve those who are questioning if their relationship is abusive or are questioning if they experienced intimate partner and/or sexual violence, those who are looking for way out of the abusive relationship, those who are not ready to leave their relationship but are needing support and those who have experienced intimate partner or sexual violence in the past and are still looking for supportive services to help them heal and learn more about healthy relationships.  The experience does not have to be recent or a high lethality situation to receive advocacy.
What funding sources will you use to fund programs in Southern Indiana?
Our services are all free of charge, funding is important to us.  We are eliminating overhead by selling the building and that will help us save money.  In doing this, we are able to use our funds more efficiently to impact long term change for survivors and the community.  We have sought out grant funding to help pay for programs and will continue the same fundraising efforts with private donors as before.  Donations are critical to The Center and we will still need support from the community.

What if you don't have enough staff to meet the needs of all that are needing our services?
We are preparing to serve as many clients' needs in the most effective and efficient ways possible. As we begin mobile advocacy, we will continue to work on assessing the needs of the community and determining how we can best meet those needs.  As we move forward, we are prepared to have a waiting list if necessary.  As the number of individuals, we are providing services to grows, we will re-visit the adequate number of staff we need in order to meet those needs long term. 
Will CWF still provide Prevention Initiatives in the Southern Indiana Community?
Yes, we will continue to provide Green Dot at specific high schools (Providence and New Albany High School currently) and look for ways to partner with those schools, agencies and businesses that want presentations, professional training and service overviews facilitated at their place of business.