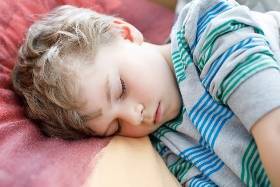 The holidays are challenging in the best of circumstances. But imagine being Sam, a six-year old in shelter in a time of disruption and uncertainty. He tells us his story…
My Mom and Dad fight a lot. Sometimes, he hits her and makes her cry. Last night, it was really scary. After I fell asleep, Mom came and got me and my brother and we left the house. Mom said we were going somewhere safe.
When we got to this place, people were nice to us. I didn't understand why we were there. They gave me and my brother a bag with a blanket, a book and a stuffed animal in it while they talked with my Mom. We were sleepy and given a safe place to sleep.
Last year, The Center helped nearly 250 children like Sam who came with a parent seeking safety. Because of supporters like you, we were able to provide to those in need, all free of charge.
Would you consider a gift this holiday to help us help others in crisis? With your contribution, we can continue giving children like Sam the gift of safety throughout the year.