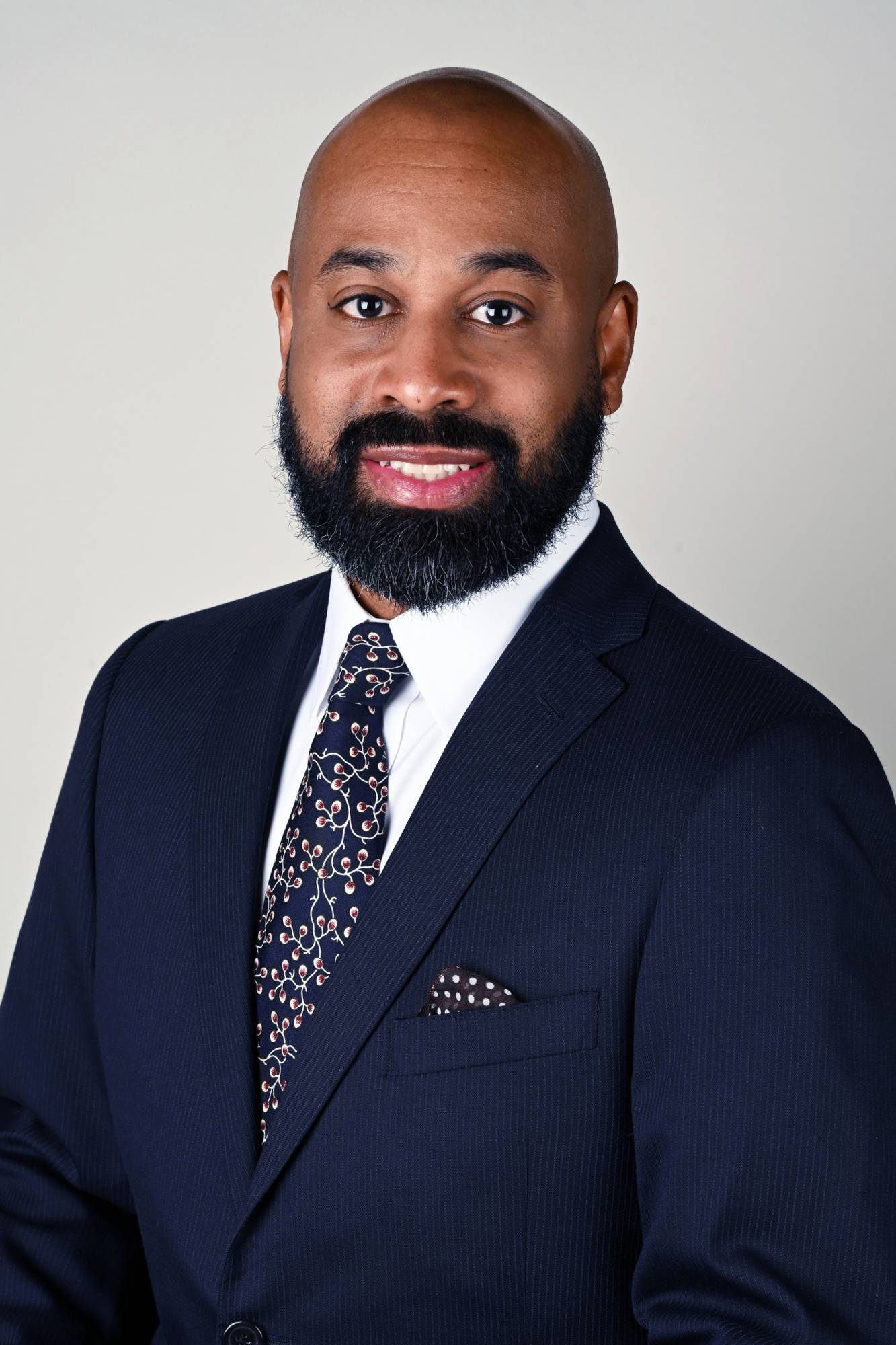 The Center for Women and Families named Justin S. Davis the organization's vice president of development and communications, effective June 5.
"Justin will play an incredibly important role for The Center as we continue to see rising incidences of intimate partner abuse and deaths in the communities we serve," said Elizabeth Wessels-Martin, president and chief empowerment officer of The Center. "We look forward to introducing Justin not only to the survivors who drive our work, but also The Center's many supporters who make it possible for us to offer safety and healing every day."
The Center for Women and Families is the only domestic violence and rape crisis center in Kentuckiana, offering a local, 24/7 crisis hotline, safety planning, counseling and therapy, and emergency shelter for people impacted by intimate partner or sexual violence.
"I am humbled at the opportunity to meet and share stories from people who have survived this preventable yet pervasive type of abuse," said Davis. "My hope is that by amplifying their experiences, we open our community's eyes to The Center's vital and necessary work. I look forward to ensuring the longevity of our programs through building lasting partnerships between The Center and the communities that it serves."
A graduate of Ohio's Kenyon College, Davis has spent most of his career providing consulting services to nonprofit organizations on fundraising initiatives, strategy, and events. As the co-founder and partner of DS Consulting Group in New York City, Davis built, managed, and structured a team around addressing clients' needs in fundraising, strategic planning, board and organizational development, branding, and event planning and execution.
Davis most recently worked as a consultant for organizations in New York and Toledo, Ohio, offering guidance on general organizational development, special events pertaining to fundraising, and overall donor cultivation strategies.
The search for The Center's vice president of development and communications was led by Ashley|Rountree and Associates, a Louisville-based consulting firm that specializes in helping nonprofits build capacity through fund and campaign development, grant writing, strategic planning, interim staffing, executive search and coaching, and marketing and communications, among other services.