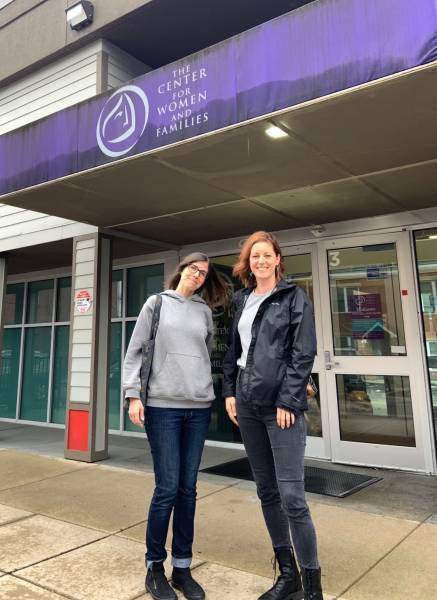 We're pleased to announce that Pen + Napkin, a nonprofit design firm that furnishes and decorates homes for people leaving homelessness, will partner with Louisville's own Red Smith Construction to upgrade an apartment at Villager, The Center's transitional housing community.
Based in Lancaster, Calif., Pen + Napkin activates creative professionals to change people's lives through design, leveraging the donation of goods, volunteer time, and financial gifts to reimagine individual rooms or entire homes, specifically catered to the incoming residents' wants and needs.
Learn more about this initiative and how you can help support the project at Villager this June!