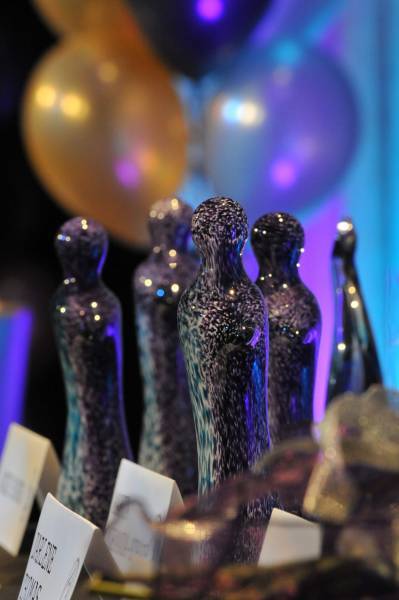 Nominations are open for this year's Women of Distinction.
It's hard to believe that it is time to start the Women of Distinction nominations, but here we are in the middle of 2020 and we want to hear from you. 
Each year we celebrate 5 Women of Distinction who have given a lifetime of professional and/or volunteer service that has left an indelible mark on the Kentuckiana Community.
Do you know an outstanding woman who has championed the role of women and girls in Kentuckiana?  Nominations are now open for anyone to nominate a 2021 Woman of Distinction.  You can fill out an easy online form or you can download the form below and return it. We have also included a list of previous Women of Distinction.
2021 WOD Nomination Form
Past WOD
We are planning a celebration of the Women of Distinction like no other this year. We'll be sending out more info on this year's celebration in the next couple of months.
Questions or completed nomination forms can be returned to McKayla Chandler at McKayla.Chandler@cwfempower.org.