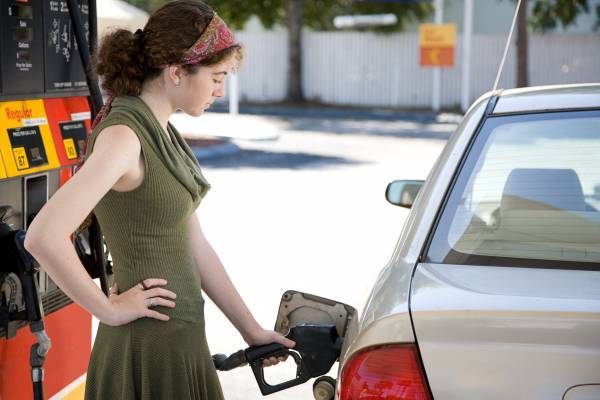 We provide personalized one on one services. Every person we talk to has a unique situation and story, thus unique needs.   This week our advocates were working with Stephanie and it didn't take long to realize she was no longer safe in Louisville.  Advocates were able to get Stephanie somewhere safe by arranging housing in another city.  Thanks to the generosity of the community we were able to give Stephanie gift cards to purchase gas and get safely out of town to her destination.  Gift cards help us provide safety for individuals and families throughout the year.
Join us in the month of July to help keep those we serve safe by donating gift cards in increments of $25.  Visa, Mastercard or big box stores like Kroger work best.  Gift cards can be dropped off at both Center locations (see below).  Please help us keep folks safe.  It can literally save a life.
*Pseudonyms have been used for safety and confidentiality.
Louisville Campus
927 S. 2nd Street
Louisville, KY 40203
Southern Indiana Campus (Open M – F 10:00 a.m. – 5:00 p.m.)
4919 Charlestown Rd., New Albany