Color Today Pretty by Stephanie Feger is her personal journey of growth and life lessons while learning her key to live happily and with positive purpose.  Stephanie shares her life experiences and how she has learned to shift her perspective and embrace all of life's happy (and not-so-happy) surprises.
Author Stephanie Feger has shared an excerpt from her brand new book with us, Color Today Pretty.  In chapter 15, Broken Beautiful, Stephanie shares her experience with her driving instructor who sexually harassed her at age 16 in the hope to help others.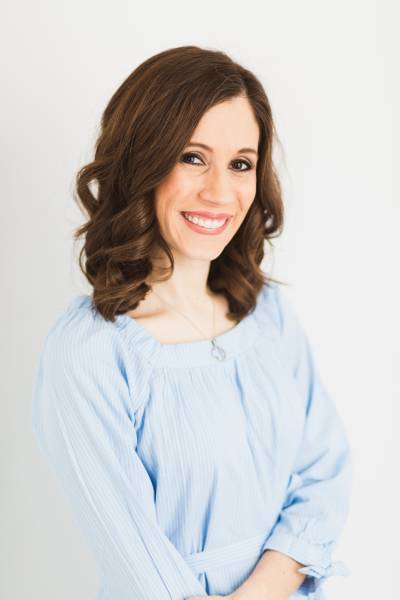 "I've decided to not hide my voice but to use it. To tell my story, in hopes that someone somewhere will realize that no matter what has happened, you can choose to become empowered from a place where you feel shattered. You can trust again; you can find hope. I've realized that while there may be some rottenness in this world, it's usually the exception. For there is more good placed around us."
Download the Full Excerpt: Excerpt for Center for Women & Families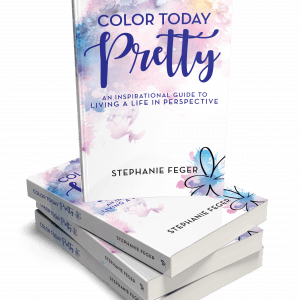 To learn more about Stephanie Feger and Color Today Pretty visit www.colortodaypretty.com.
You can purchase the book, Color Today Pretty: An Inspirational Guide to Living a Life in Perspective, on Amazon.