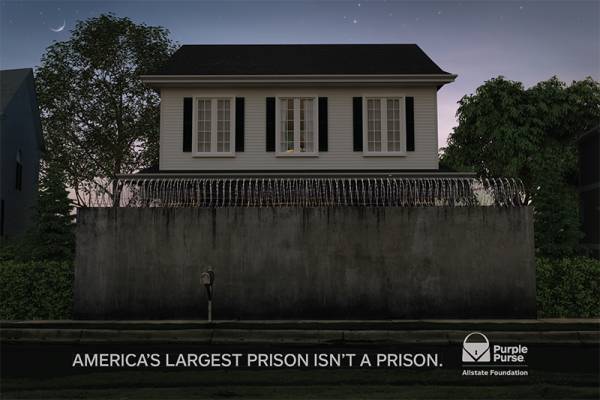 Join us as we help stage America's largest prison break.
The number one reason survivors of intimate partner violence stay in an abusive relationship is they lack the financial skills and resources to leave. Many times abusers hold all of the economic and social standing and have complete control over finances. You can help change that.
The Allstate Foundation's Purple Purse Challenge is a one month online fundraising competition. During October you can make your donation count as we compete against other domestic violence organizations around the country for cash prize money. Different challenges are held each week. Help survivors break free and stay free.
Donate online September 28 – October 25 through the Purple Purse Challenge to help The Center. Your gift can be as little as $10 or as much as $10,000 . . . and you can give as many times as you like! Visit www.thecenteronline.org to donate or to join our online fundraising team by creating your own page.