Purple Purse Challenge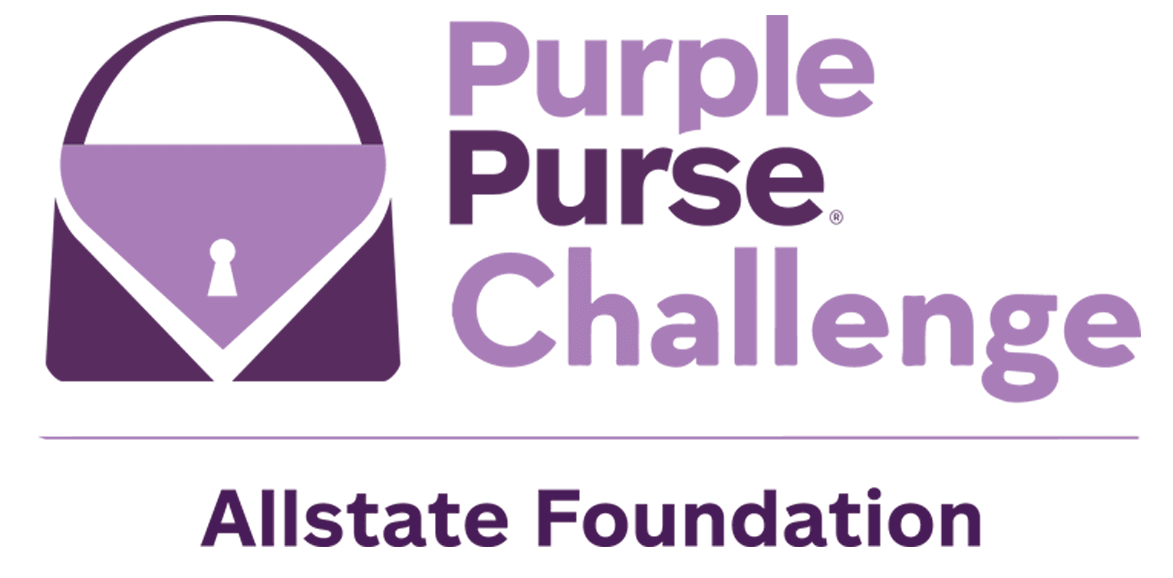 Over the last several years, The Center for Women and Families has raised money for our important mission in the community. We have had a great time engaging our board, staff and many friends in this fun, month-long challenge. Won't you join us this year?
Sometimes it is easy to think that your gift doesn't make a difference, but 85% of the gifts to Purple Purse are $25 or less. Here is the impact of what donors have done for The Center for Women and Families with gifts to the Purple Purse Challenge:
Underwritten the cost of our emergency shelter for 3 MONTHS to keep families safe
Provided enough funding to pay for our round-the-clock- crisis response for 2 MONTHS
Funded the cost of meals for those in shelter for 11 MONTHS
Supporting The Center in the Purple Purse Challenge is easy. Simply visit the link below to participate by making a gift or becoming a fundraiser for The Center this October. https://www.crowdrise.com/o/en/campaign/center-for-women-and-families-inc-purplepurse2018
Have questions? Contact Erin Cooper at Erin.Cooper@cwfempower.org or 502-581-7235.