Denim Day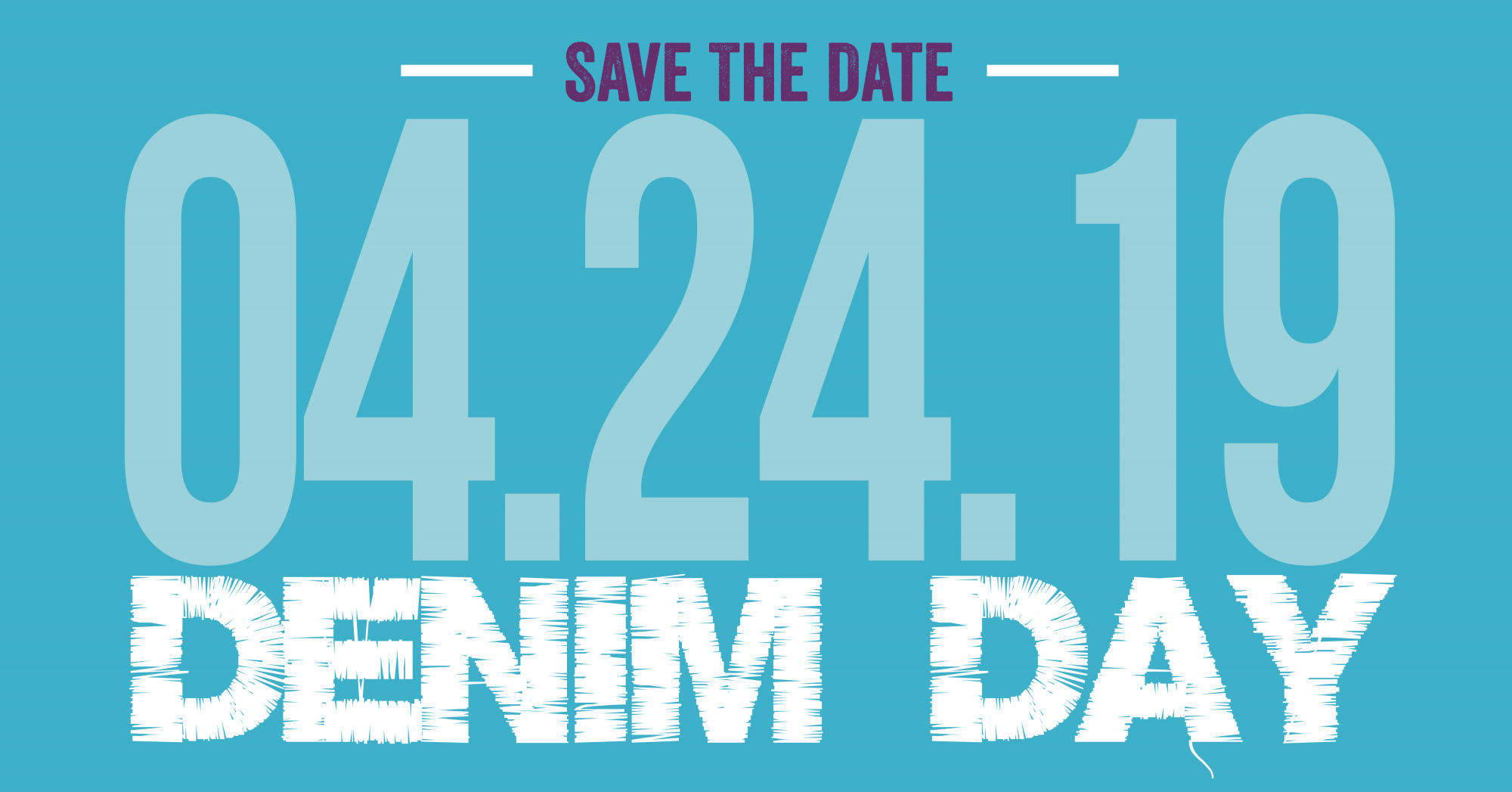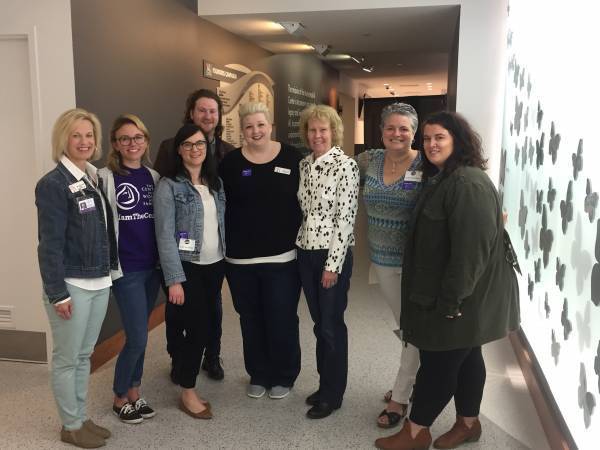 DENIM DAY IN THE USA is a campaign that raises community awareness about the devastating impacts of sexual violence and how to prevent it.
THE HISTORY: In 1992, an 18-year-old in Italy was raped by her driving instructor. She pressed charges and won her case, but the instructor appealed and the case went to the Italian High Court.
In 1999, the court overturned the conviction with a member of the High Court declaring that since the victim wore very tight jeans, the instructor could not have removed them himself; therefore, the victim must have willingly participated. Women of the Italian legislature protested the decision by wearing jeans. As news of the decision spread, so did the protest.
Today, all around the world, organizations coordinate community-wide Denim Days to show support of survivors and raise awareness about the crimes of sexual assault.
Join us for Denim Day in Louisville on Wednesday, April 24th! Find the event on Facebook or our online calendar. We encourage you to get involved! Our free 2019 Denim Day Kit has several ways you can participate!
Show us your denim online on April 24th and win a $100 Visa Gift Card!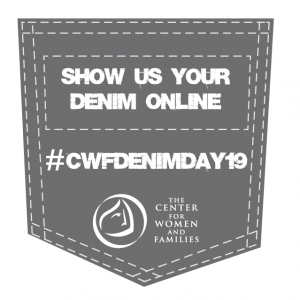 Here's how to enter:
1. Post a photo in your denim and tag us on Facebook, Instagram, or Twitter!
2. Use the hashtag #CWFDenimDay19 to be entered!
Giveaway entry begins on Tuesday, April 24th at 12:00am ET and closes April 26th at 12:00am ET. Winner will be announced via a mention and private message on the afternoon of April 28th.
The giveaway is in no way sponsored, endorsed, administered by, or associated with Instagram, Facebook, or Twitter.