2019 Breakfast of Brilliance
The 2019 Breakfast of Brilliance is right around the corner!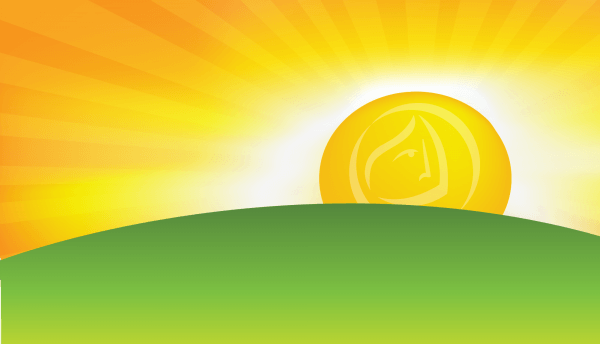 Please join us for breakfast as we celebrate our services in Southern Indiana! This annual event allows us to showcase our work in Clark and Floyd Counties, especially highlighting our new mobile service model. We'll also recognize an outstanding volunteer in the community and hear the story of survival through one of our clients. The event is free and we encourage you to bring a friend. All proceeds generated from this event directly support the work we are doing in Southern Indiana. Thank you and we look forward to seeing you there!
Register to attend below
JOIN US AT
The Grand
138 E Market St
New Albany, IN
Registration is required for this free event.