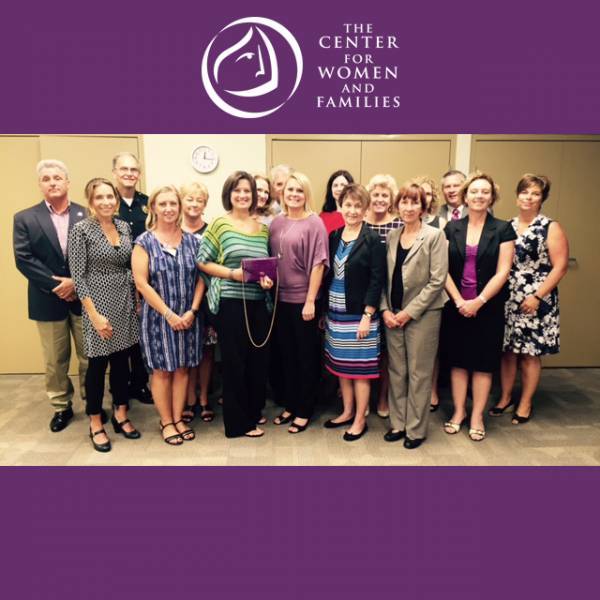 The Center for Women and Families will be participating for third year in the Purple Purse Challenge to raise money and awareness around economic abuse in domestic violence. This year, Purple Purse will begin on Tuesday, October 2nd at Noon and continue through the month of October, ending on Tuesday October 31st at 2:00 PM.
Because of The Center's incredible support in the community, we were able to raise nearly $63,000 in 2016 and finished 8th nationally against other domestic violence programs across the country. In total, the Allstate Foundation helped organizations raise a total of $4.3 million dollars.
For the past several years, actress Kerry Washington has been the spokeswoman for the challenge, lending her voice to educate people about the role of economic abuse in domestic violence. In 2017, The Allstate Foundation has announced that Grand Slam Champion Serena Williams will be the spokesperson for Purple Purse.
Stay tuned for more information on how you can help The Center and be a part of the Purple Purse Challenge.