Celebration of Service and Survival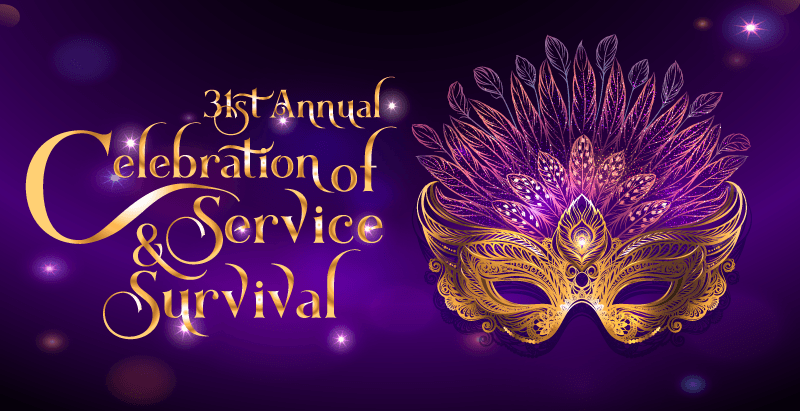 The 2018 Celebration of Service & Survival: Mark your calendars for Februrary 16th, 2018 for a night of celebration at The Marriott Downtown! Tickets, sponsorship requests, auction forms, raffle tickets and other information can be accessed here. You can contact Jeanine Triplett for more information on the event.
We need your help! We rely on more than 75 volunteers to make this event successful. Volunteer positions include setting up, creating decorations, registering attendees, managing the silent auction, helping with the wine pull and raffle ticket sales, and much more!  No previous training is required.  The theme this year is Mardi Gras!  Sign ups for volunteering for the event are all online. If you are interested in volunteering, please follow this link to learn more.
At our annual Celebration of Service & Survival, The Center for Women and Families pays tribute to five Women of Distinction who have spent their time and talents advocating for women and girls in Kentuckiana. It's an elegant and festive evening featuring a cocktail reception, silent & live auctions, dinner, and so much more!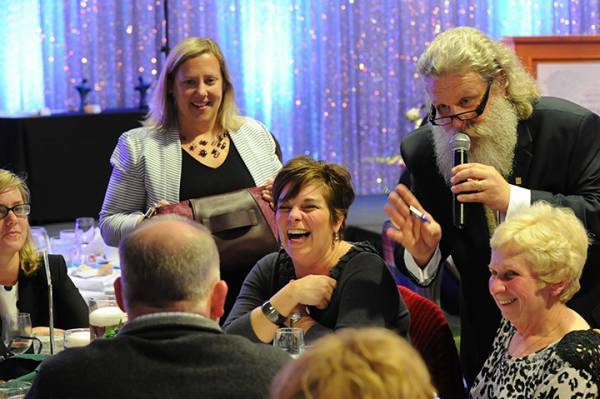 Since 1988, this annual celebration has honored more than 100 Women of Distinction as away of supporting our mission to provide survivors of intimate partner violence and sexual assault opportunities to transform their lives, and as a result, the lives of their families and communities.
The Center for Women and Families offers services free of charge 24 hours a day, 365 days a year throughout seven Kentucky counties and two Indiana counties. Our comprehensive programs address intimate partner violence, sexual violence and economic hardship through emergency services, legal and medical advocacy, counseling, economic empowerment and housing assistance, and prevention education.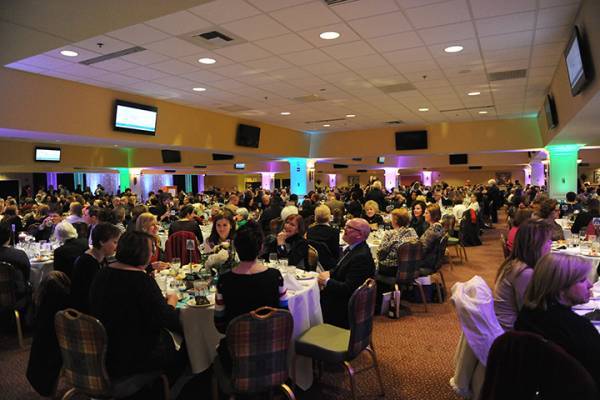 Introducing the 2018 Women of Distinction!
Cathe Dykstra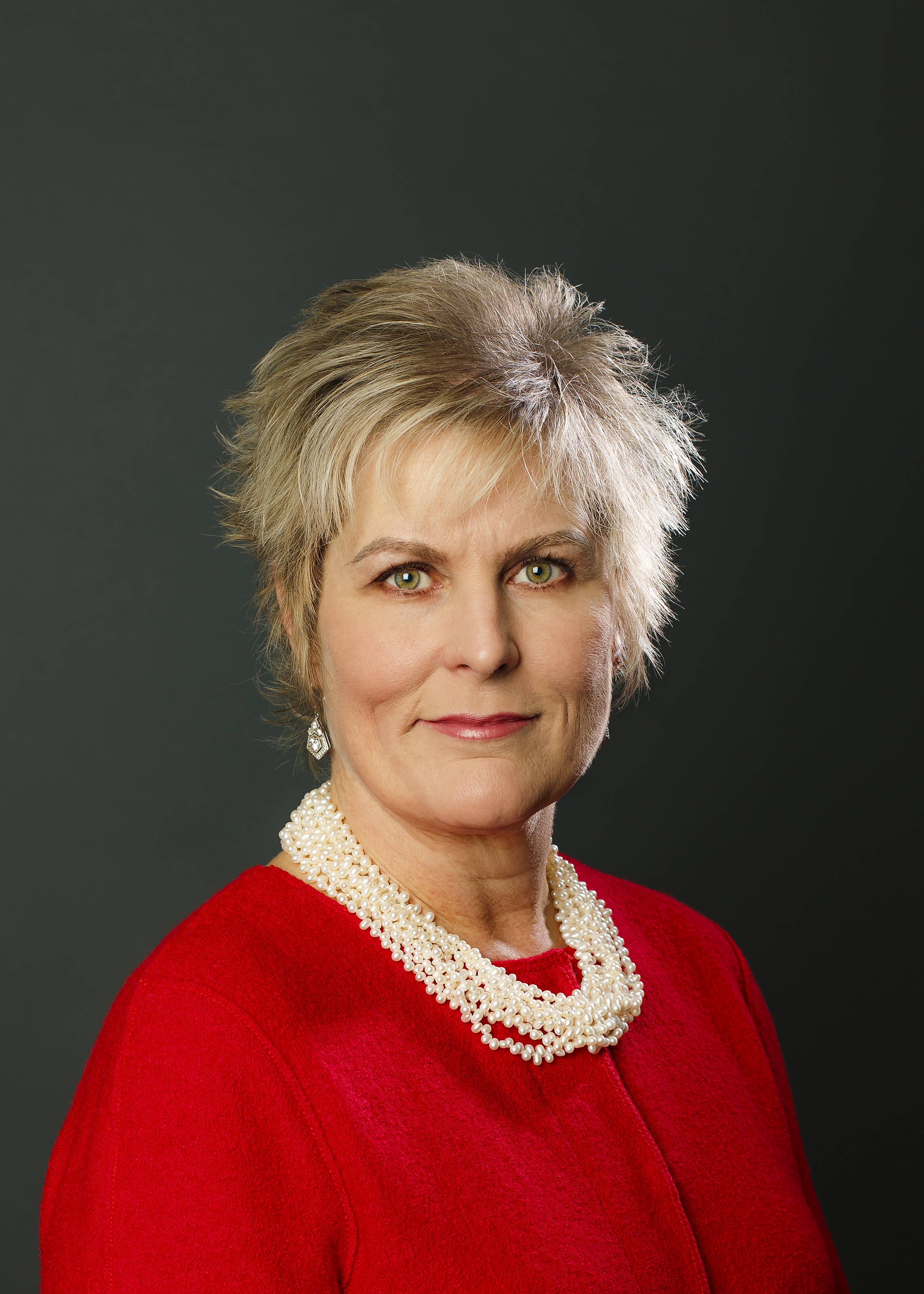 Cathe is the Chief Possibility Officer, President, and CEO of Family Scholar House where she devotes her talents to helping single parents earn college degrees. Under her leadership the program has flourished from serving 4 families to serving over 3,300 families annually. Cathe has been instrumental in confronting the needs of women and children in the Louisville area, overseeing the $78 million in construction and renovations to the campuses.
Sally Wilson Erny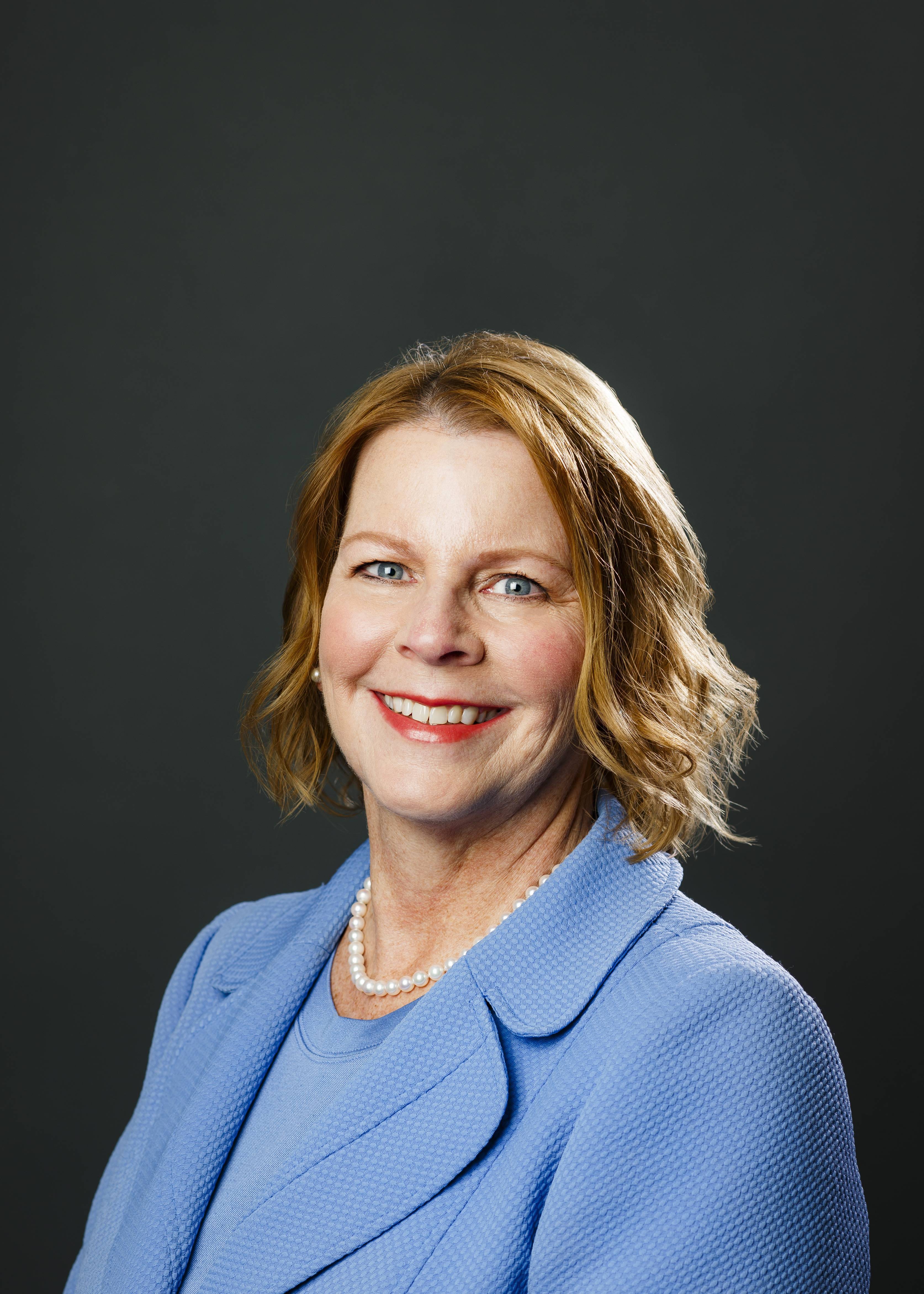 Sally has dedicated her life to making sure abused and neglected children are safe, have permanent homes, and the opportunity to thrive. Sally began her career helping children as a Policy Analyst at Kentucky Youth Advocates (KYA) where she helped pass legislation to improve the child welfare system. In 1985, Sally left KYA to serve as director of the Court Appointed Special Advocates (CASA) program in Jefferson County and subsequently helped develop CASA programs in many other areas of the Commonwealth. In 1998, Sally joined the National CASA Association where she currently serves as Chief Stakeholder Engagement Officer. In addition, Sally has held many community positions including as a member of the Allocation Committee of Metro United Way, Personnel Committee of Seven Counties Services, Child Care Advisory Committee of Highland Community Ministries and Advisory Board of Southeast YMCA.
Sophie Maier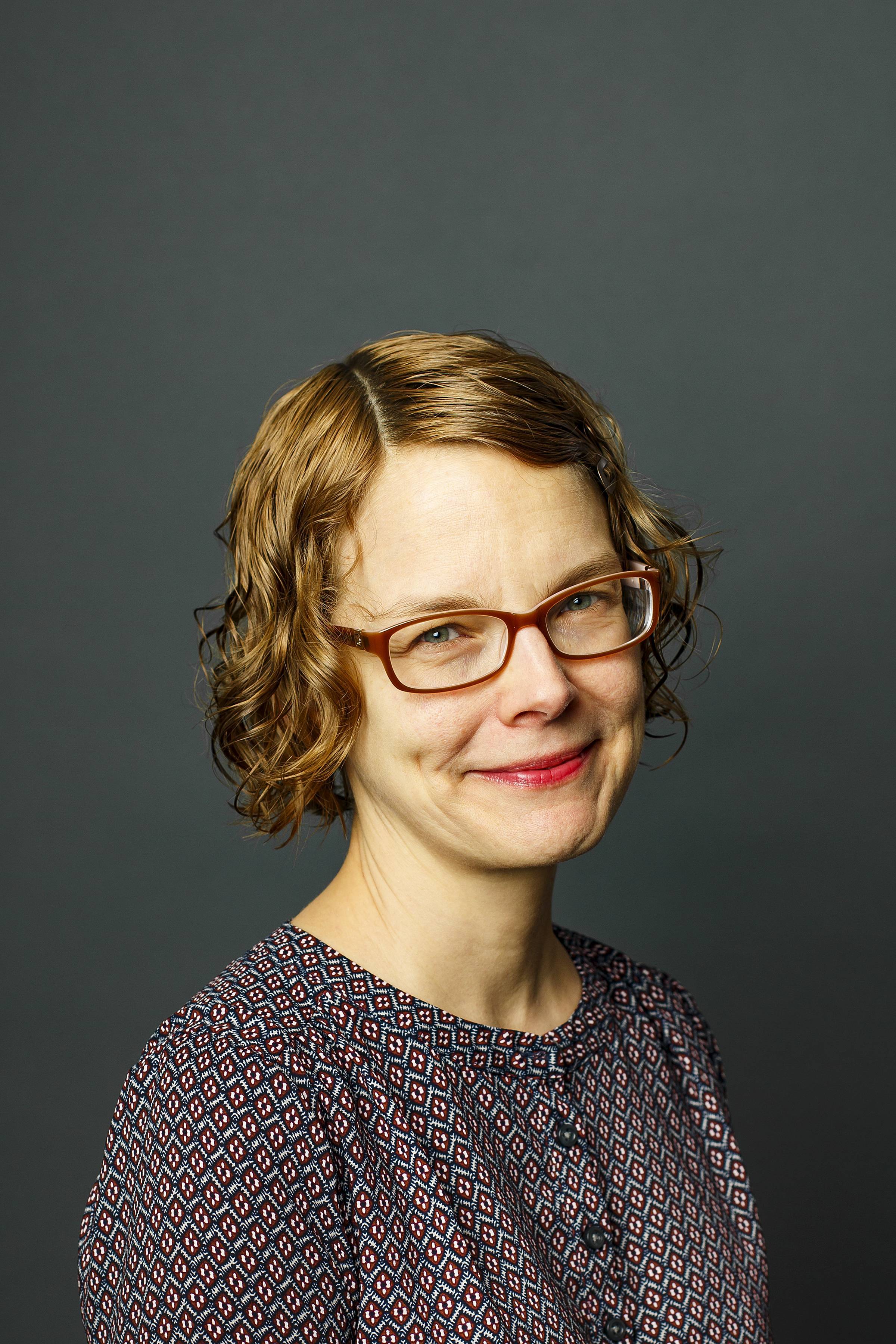 Sophie has worked over fifteen years serving immigrants and refugees in Louisville, KY. This followed work serving youth in foster care in NYC and KY for the Sisters of the Good Shepherd. In her position at the Louisville Free Public Library she has created what are now system wide signature programs and outreach such as the English Conversation Club which provides the opportunity for community members to meet, greet and engage in conversation with language learners from a diverse population of newcomers. This program and others, emphasize networking, accessibility for women with children, and the empowerment of young leaders. 
Barbara Sexton Smith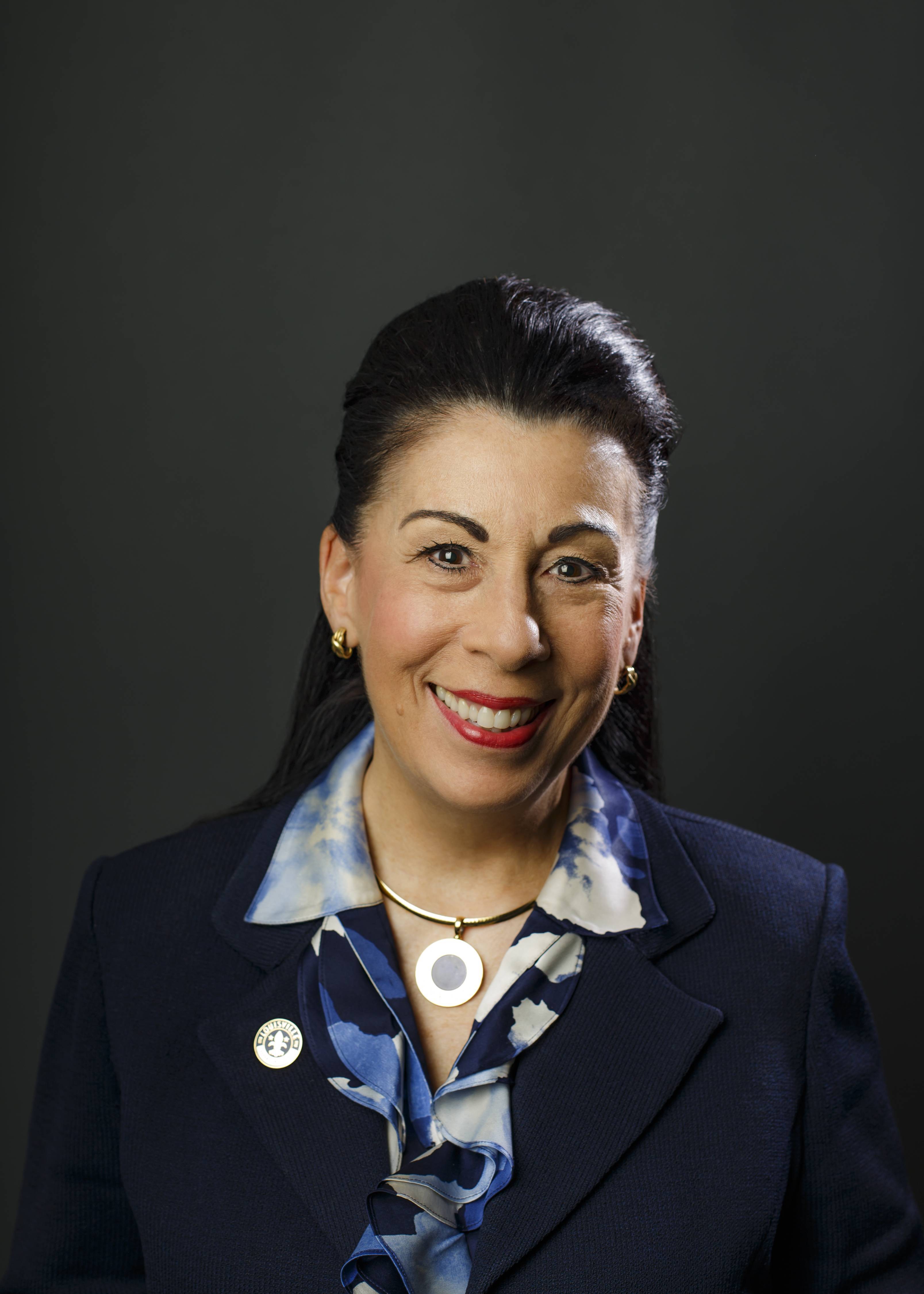 Barbara is an alumna of the University of Louisville's College of Business with a long, successful career as a fundraiser. She has helped raise over $220 million for organizations such as Fund for the Arts, Metro United Way, Olmsted Parks Conservancy, among others. Early in her career Barbara worked as the National Franchise Director for the Fresher Cooker restaurant chain and was quickly promoted into upper management of Wendy's International. Later, Barbara served as President & CEO of the Fund for the Arts, until her retirement. Even after retiring, Barbara has remained active in the community. As she likes to say, "There is no such thing as retirement- it's re-wirement!" Currently, Barbara is currently serving as Louisville Metro Councilwoman representing the Fourth District.
Kathryn Kennedy Wallace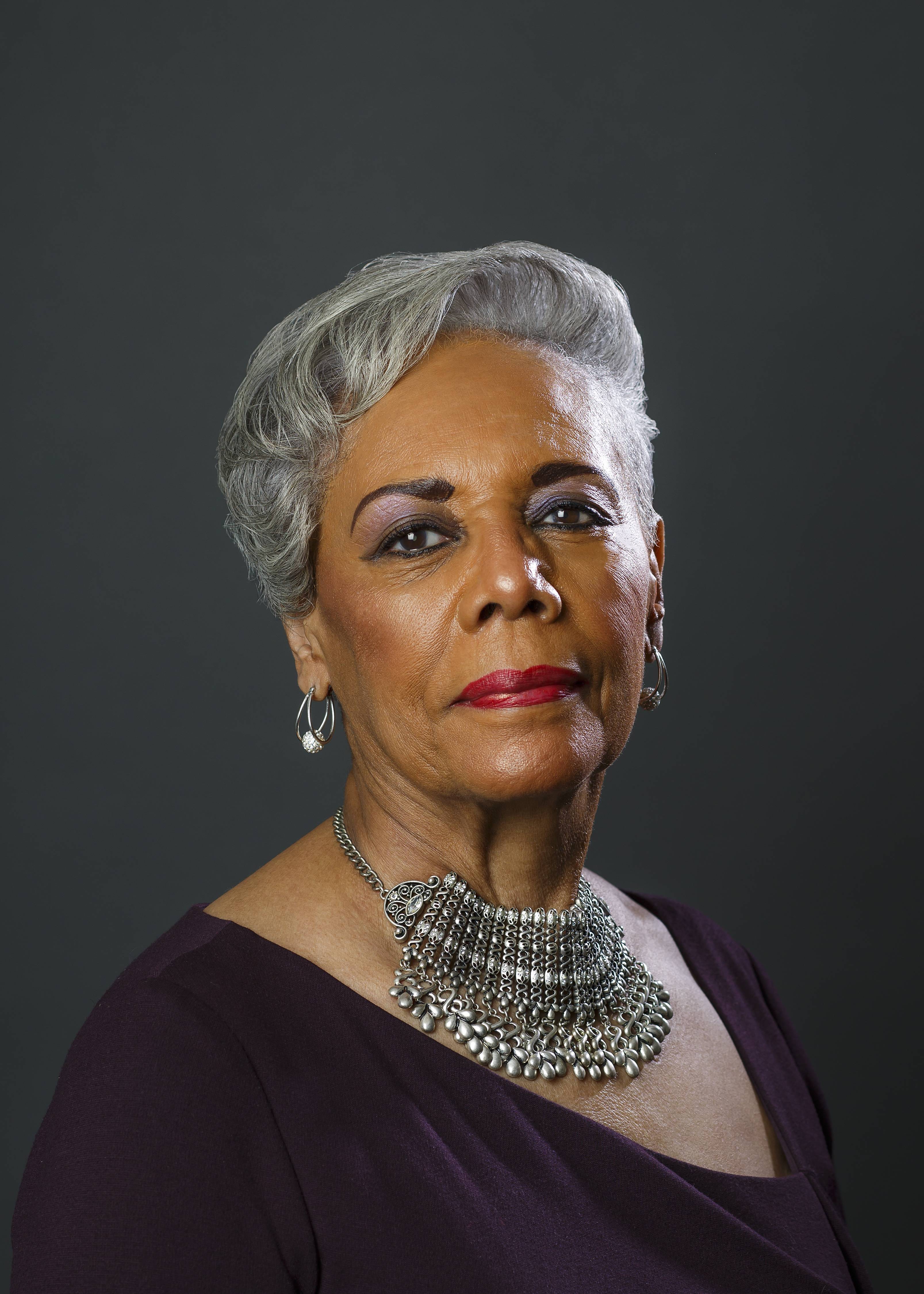 Kathryn is a Louisville native and proud alumna of the University of Louisville with a passion for working to empower young women and minorities. She eventually became the first Director of Minority Educator Recruitment and Retention for the Kentucky Department of Education in which she was hired by the governor to write the Minority Teacher Recruitment Program. Today Kathryn continues to practice law part-time as a solo attorney. In addition, Kathryn's community volunteerism continues to be extensive as well. She initiated several landmark community programs that focus on building confidence and promoting education.
Click here to see previous years' Women of Distinction.