Benefit Events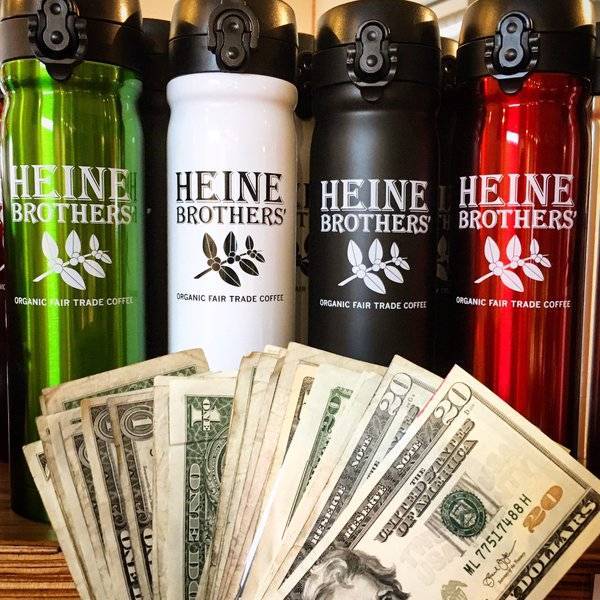 A benefit event is an activity or event hosted by an individual or a group designating the proceeds (or a portion of the proceeds) to The Center.
If you are interested in donating proceeds from a fundraiser or an event please fill out the benefit event application form Click here.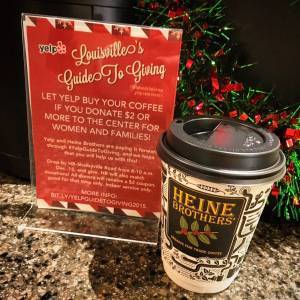 The form must be submitted and approved to receive permission for use of The Center's logo in your fundraising advertisement or event.
We kindly ask that you submit your benefit event application form at least two weeks prior to the anticipated start date of your event.