Parents Empowerment Program and Kids Club
Parents Empowerment Program and Kids Club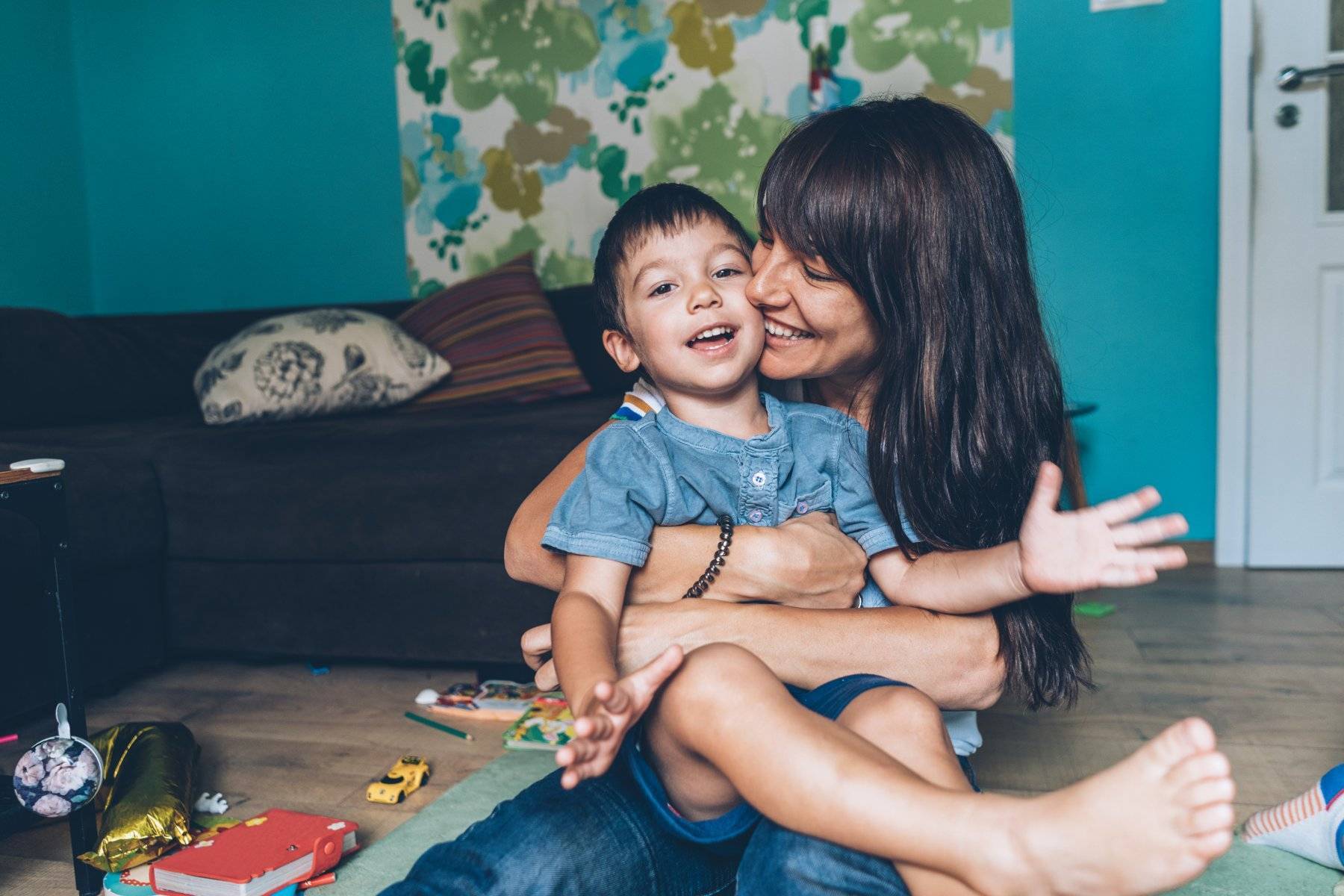 The Center for Women and Families is pleased to announce the Parents Empowerment Program and Kids Club launch. These evidence-based programs are designed for survivors of intimate partner violence (IPV) and their children. The service
begins Thursday, October 7, 2021, and is free to participants.
Parents Empowerment Program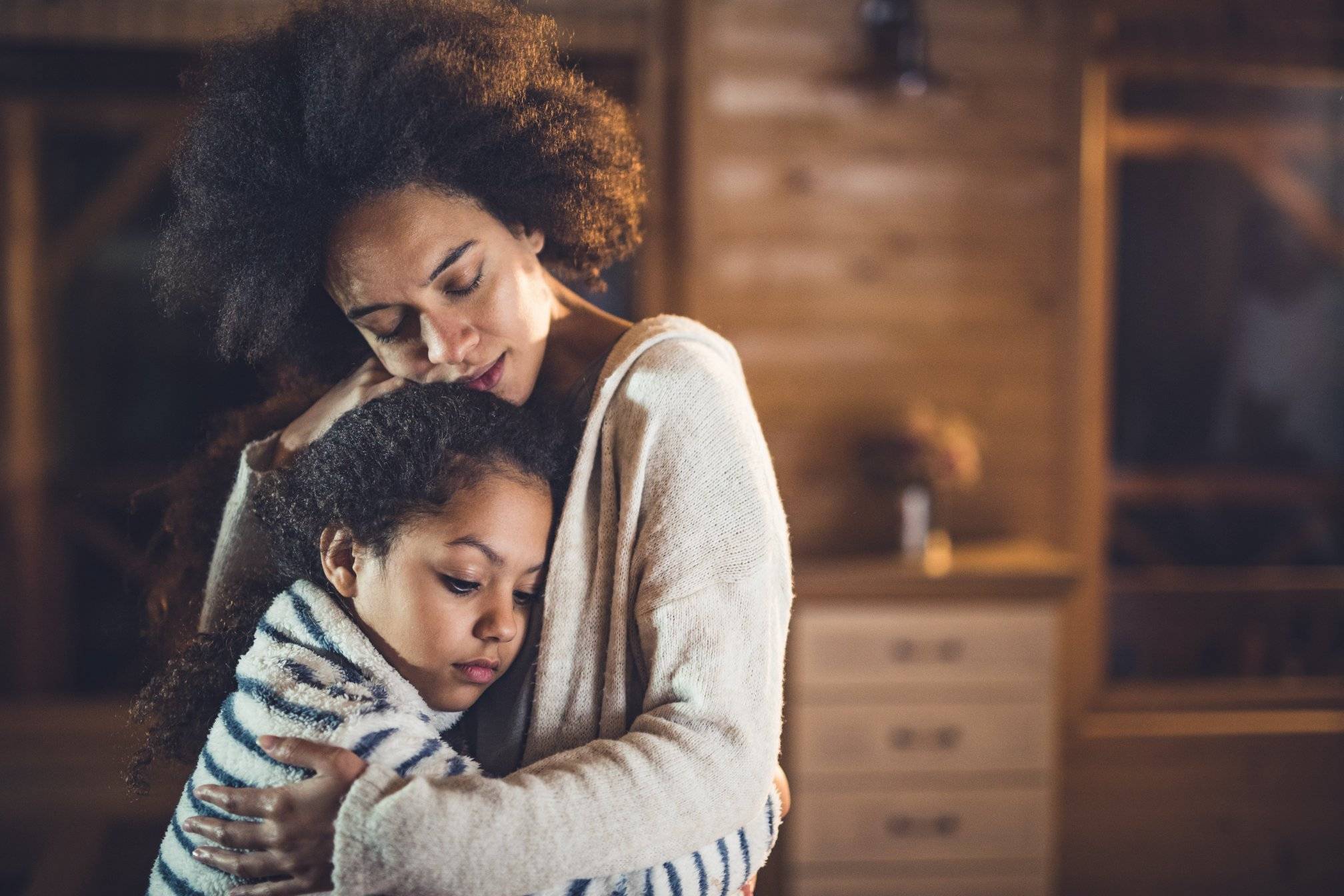 The Parents Empowerment Program focuses on young parents (ages 18-28) and provides support to parents by empowering them to discuss the impact of violence on their child's development; to build parenting skills; to provide a safe place to discuss parenting fears and worries, and to build connections in a supportive group. This ten-session, once-a-week program aims to improve parenting and disciplinary skills and enhance social and emotional adjustment, thereby reducing their children's behavioral and adjustment difficulties in response to IPV trauma.
The goals of the Parents Empowerment Program are:
Reduce the level of parents' traumatic stress and violence exposure
Enhance parents' safety and ability to parent under stress
Provide support and resources in a group setting
Enhance parents' general coping skills
Discover strengths and abilities that can be used throughout life
Kids Club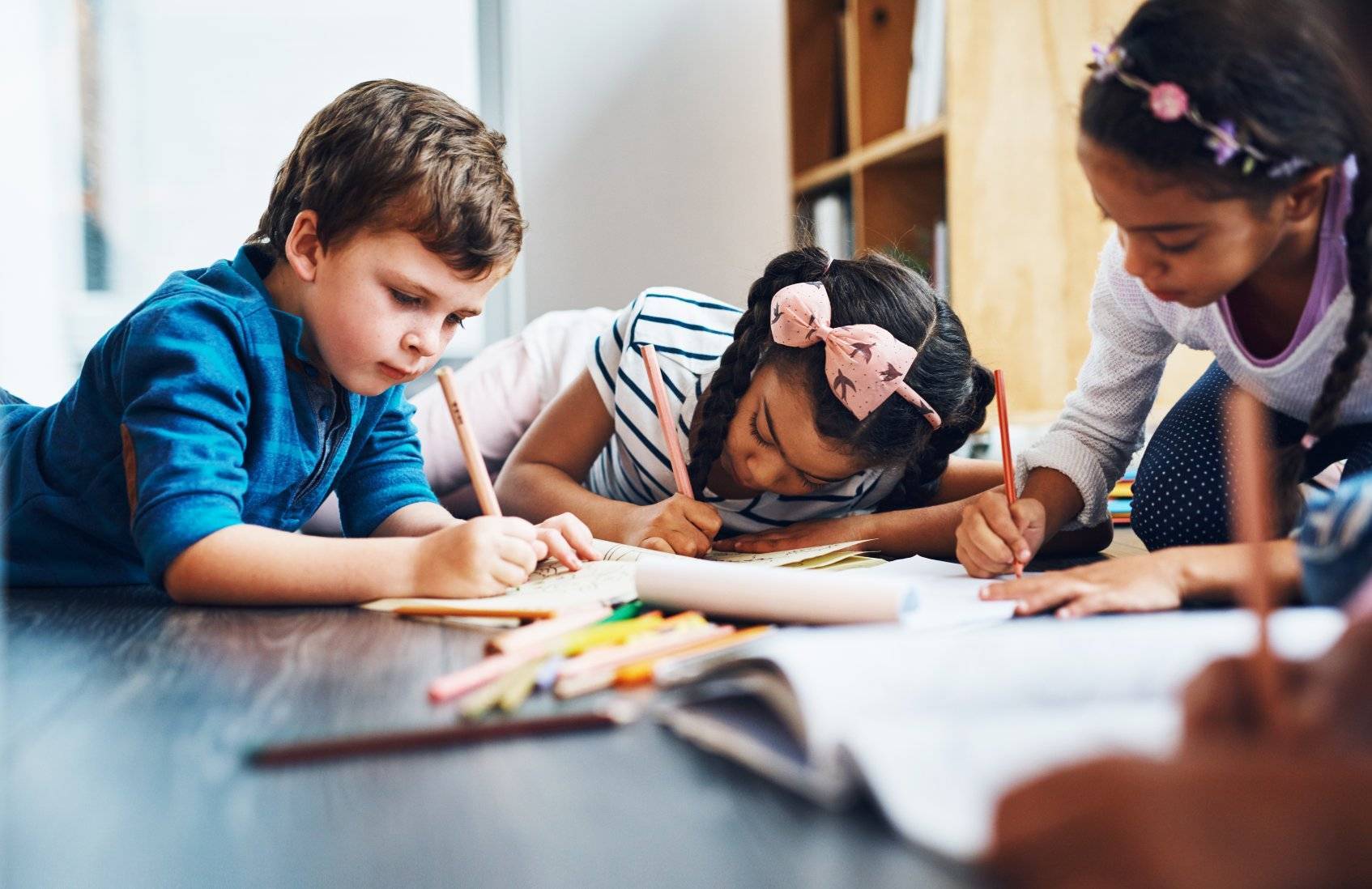 Kids Club is a preventive intervention program that targets children's knowledge about family violence, their attitudes and beliefs about families and family violence; their emotional adjustment; and their social behavior in the small group. This ten-session, once-a-week program takes place at the same time, day, and location as the Parents Empowerment Program.
Two groups are available – one for ages 4-6 and one for ages 7-12. The sessions will center around activities, crafts, games, and snacks. Children will be encouraged (but not required) to share thoughts and ideas, develop coping strategies and problem-solving skills, and have fun!
The program was designed as a friendly and fun group that helps children who have been exposed to violence:
Talk about the things they like and don't like in general
Share ideas about the best ways to solve problems
Think together about feelings that kids have
Cope better with their experiences
Share positive ideas about families and the future
The goals of Kids Club are to:
Reduce children's internalizing and externalizing behavioral adjustment problems
Reduce children's harmful attitudes and beliefs about the acceptability of violence
Enhance children's ability to cope with violence by learning safety skills, additional conflict resolution skills, and enhanced ability to identify and regulate emotions related to violence
Persons interested in the Parents Empowerment Program and Kids Club should contact:
Ben Harris
Director of the Family Violence Project
The Center for Women and Families
ben.harris@cwfempower.org
502-581-7208