Counseling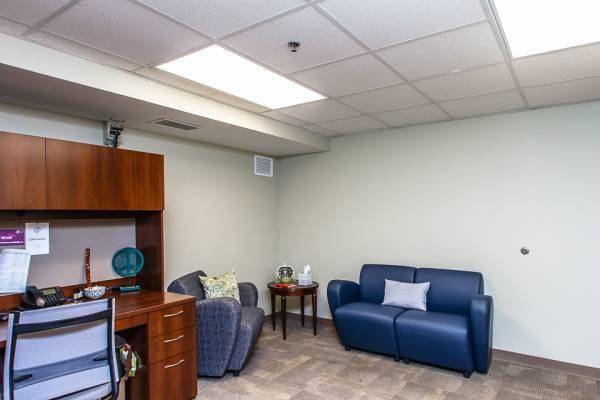 Whether you are a survivor of direct violence, or the loved one of a survivor, overcoming violence can stir up a variety of emotions. It is totally acceptable to ask for help in processing these feelings. You are not alone, and we are here to support you and your families.
If I'm interested in counseling services at The Center, what can I expect?
The Center offers counseling services with advocates that have special training to support those who are in crisis related to intimate partner violence and sexual assault. Advocates provide a safe space to listen to you, talk with you about the impact of trauma, and help you make a plan to cope with what you are experiencing. Advocates empower you by providing supportive counseling, information, and referrals to meet your goals. Family advocates are not licensed therapists or psychologists, and do not diagnose or provide treatment or medications for mental health problems. If you feel you may need to speak with a therapist, your advocate can make a referral for you.
Will counseling services cost me anything?
These services are free, and usually range between three and ten 50-minute sessions. If you and your advocate feel that you may benefit from support beyond that, a referral may be made to one of our support or educational groups, another agency, therapist, or other mental health professional.
What are things people often discuss with a counselor?
Meeting with a counselor provides a trusting space to process trauma. Some of the topics typically covered in a session with an advocate are listed below, although you and your advocate will work together to determine what conversations will benefit you most.
Possible Discussion Topics:
Discussing safety concerns and creating a safety plan
Understanding the dynamics of intimate partner violence, power, control and abuse
Learning about typical physical and psychological reactions to sexual assault or intimate partner violence
Developing healthy coping strategies to help manage trauma reactions and practice self-care
Discussing concerns about potentially harmful coping strategies such as substance use or self-harm
Discussing the impact of abuse on self esteem
Learning ways to deal with triggers to difficult emotions such as anxiety, fear, and anger
Discussing warning signs in relationships, healthy relationships, boundaries, and good communications skills
Learning about resources in the community to help cope with your situation and meet your needs
Getting referrals for other assistance, such as mental healthcare, parenting support, and other services
Getting support in how to handle knowing someone close to me has experienced abuse
How do I sign up for counseling?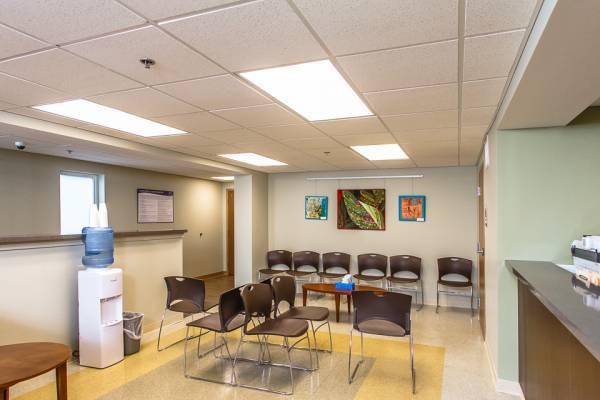 You can be referred to counseling through an advocate on our crisis line, in court, or at the hospital. The Center has multiple locations where counseling is provided; sometimes counseling is offered in a one on one scheduled session, sometimes on a walk-in basis, and sometimes in group settings. The crisis line can let you know what is available in your area and recommend the best option to meet your needs.
Reminder of Emergency Safety:
Counseling through The Center is a way to begin a long-term process of healing from trauma. If you are ever feeling overwhelmed and need a more immediate conversation, we encourage you to reach out to our 24/7 crisis team at 502-581-7222 or 812-944-6743 or the National Suicide Hotline 1-800-273-8255. If you believe that you are in an unsafe situation, always call 911.