Everyday Advocate GIVE Week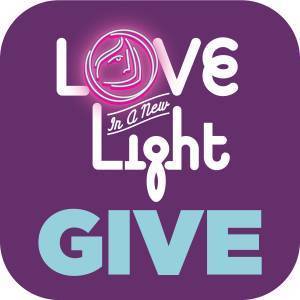 October is Domestic Violence Awareness Month, and we need your help in meeting our goal of $60,000 through a special online fundraiser October 18 through 24. Your support helps keep services, including individualized counseling, housing, meals, and personal supplies, FREE for the thousands of individuals and families we serve.
Here's how you can help:
Give – Visit our page to learn more about how different gift amounts can make a difference.
Fundraise – Set up a personal fundraiser page and support our mission by asking your friends, co-workers, and family members to join you in making a gift. Download the #EverydayAdvocate 2020 Fundraiser Toolkit.
Share – Help spread the word to your friends, family, and other networks by sharing how to be an #EverydayAdvocate by email and social media.