Join us for our Breakfast of Brilliance!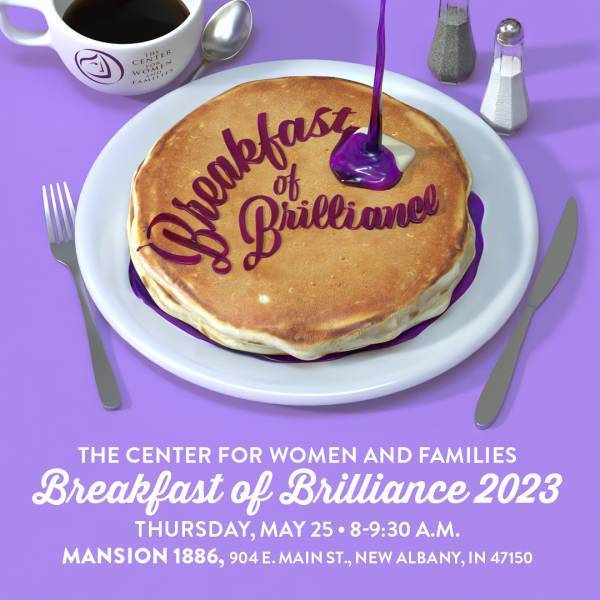 Please join The Center for Women and Families of Southern Indiana and our presenting sponsor, The City of Charlestown, Indiana, at our Eighth Annual Breakfast of Brilliance. Come out and enjoy a delicious breakfast while learning more about our work in Floyd and Clark Counties and helping us celebrate our Volunteer of the Year. Our speaker will be Laquisha Moore, M.Ed., LPCC, a former client of The Center who now works here as a counselor. Don't miss hearing her inspiring story!
The Center has served Southern Indiana since 1999. We provide trauma-informed advocacy and support for individuals, families, and communities affected by intimate partner violence and sexual assault. Ultimately, we bring hope, light, and healing to families and individuals during some of their darkest times.
We hope you will join us on May 25!
Breakfast of Brilliance
Thursday, May 25, 2023
8:00 a.m. Registration
8:30 a.m. Breakfast and program
Admission Fee: $25 per person. Tickets and sponsorships are available for purchase. Advance registration is required.
Click here to purchase your tickets!
Thank You, Sponsors!
Presenting Sponsor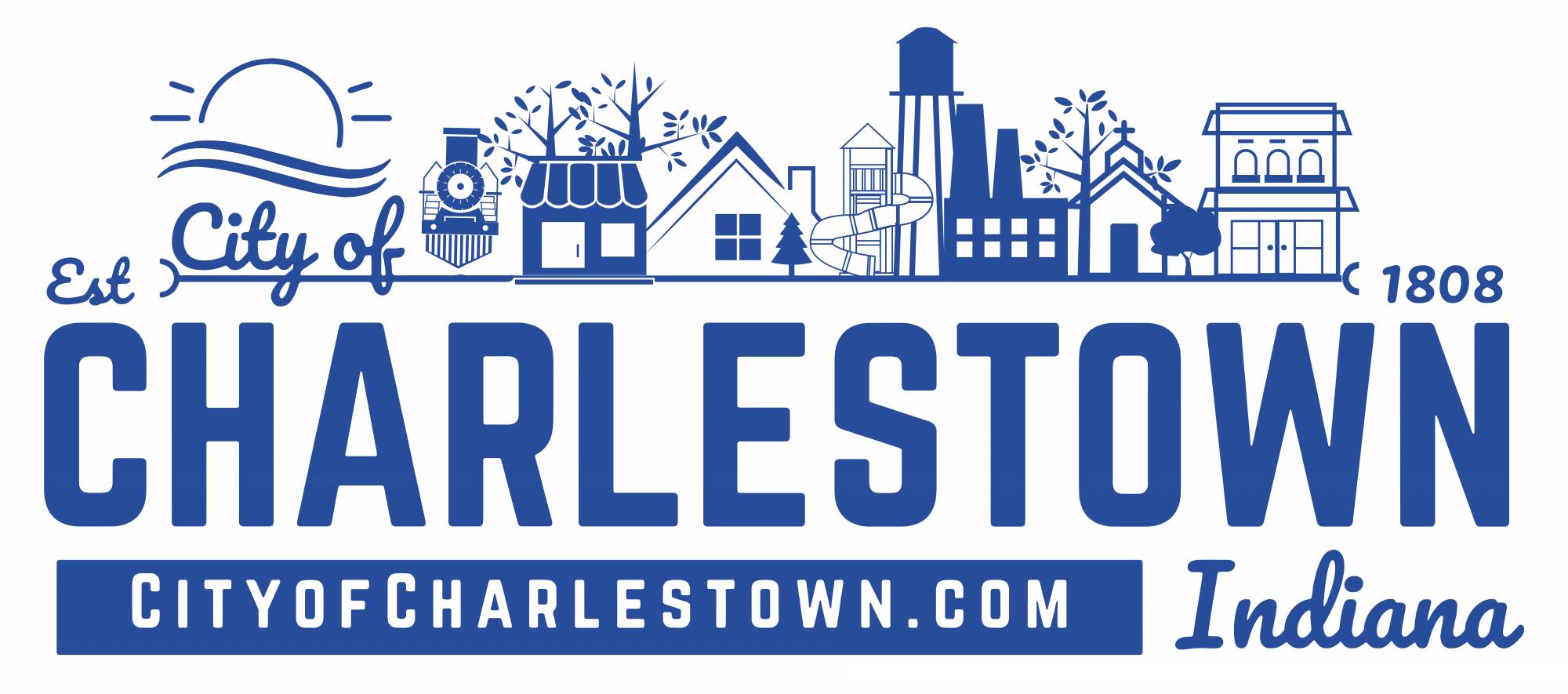 ---
Leadership Sponsors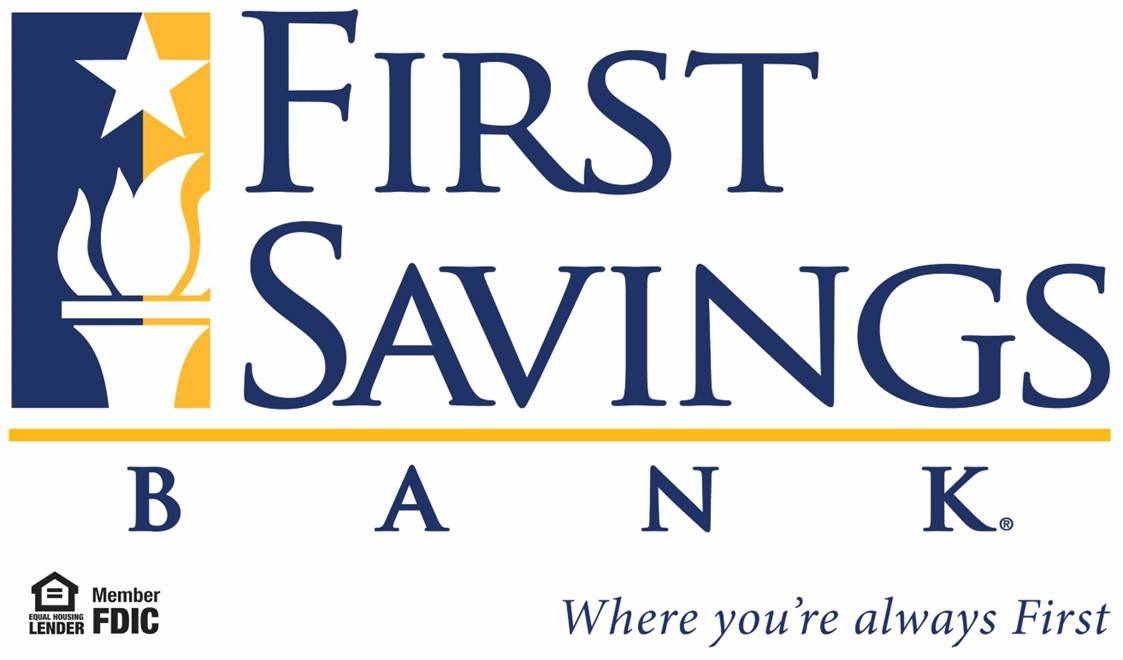 Benefit Sponsors
Norton HealthCare
Church, Langdon, Lopp & Banet, LLC
WomanCare
Advocate Sponsor
New Washington State Bank