Breakfast of Brilliance 2022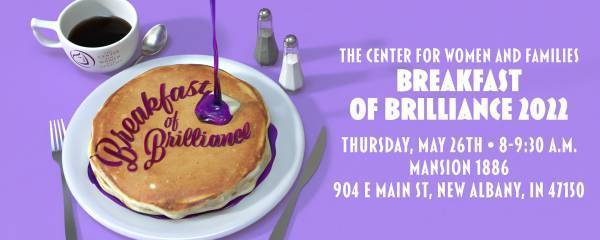 Please join the Center for Women and Families of Southern Indiana as we celebrate our work to help survivors lead violence-free lives at our 7th Annual Breakfast of Brilliance.
Program
Emcee: Pamela Missi, DNP, RN, NE-BC, Vice President & Chief Nursing Officer, Norton Women's and Children's Hospital
Keynote Speaker: Kim Tharp-Barrie, DNP, RN, SANE, FNAP, System Vice President and Chief Learning Officer, Institute for Education and Development, Norton Healthcare
Volunteer of the Year Award: Kevin J. Krupski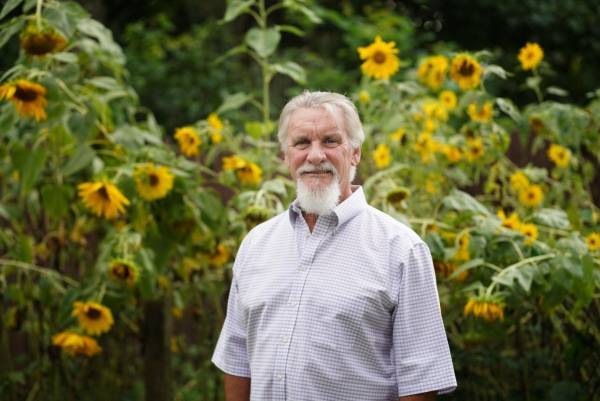 Kevin will be recognized at the Breakfast of Brilliance for his 26-plus years of volunteer service to The Center for Women and Families. We look forward to honoring him and hearing more about his inspiration to serve.
"Kevin is kind, respectful, and patient with clients and staff, listens to understand where we need support, and then figures out the best way to get the job done. He supports us in ways that allow us to do our best work with clients and the community." – Zenebia Law, Director of CWF Southern Indiana campus
Thank you, sponsors!
Leadership Sponsors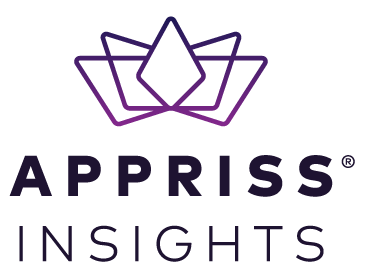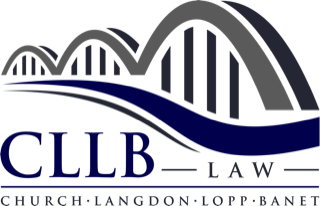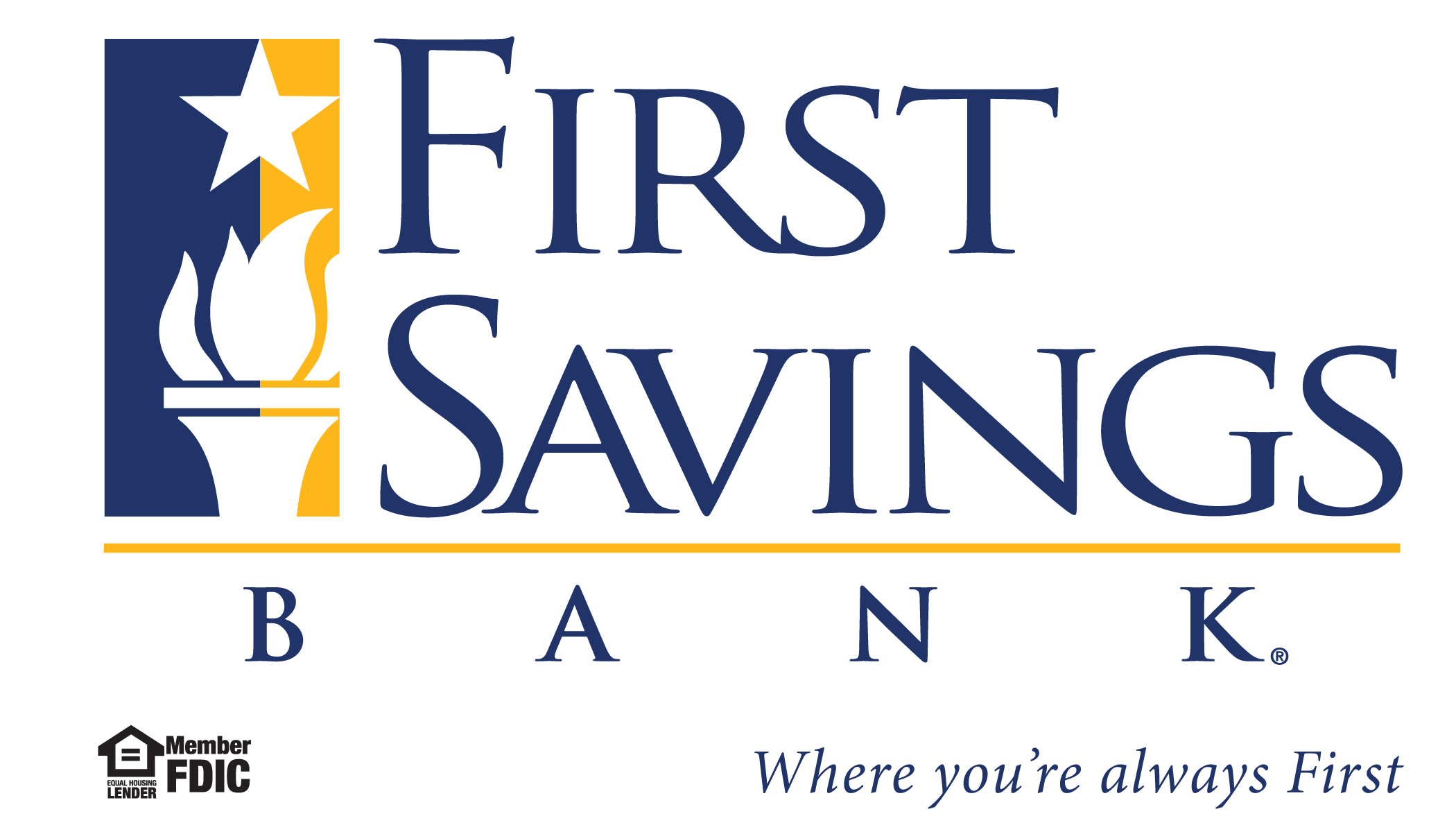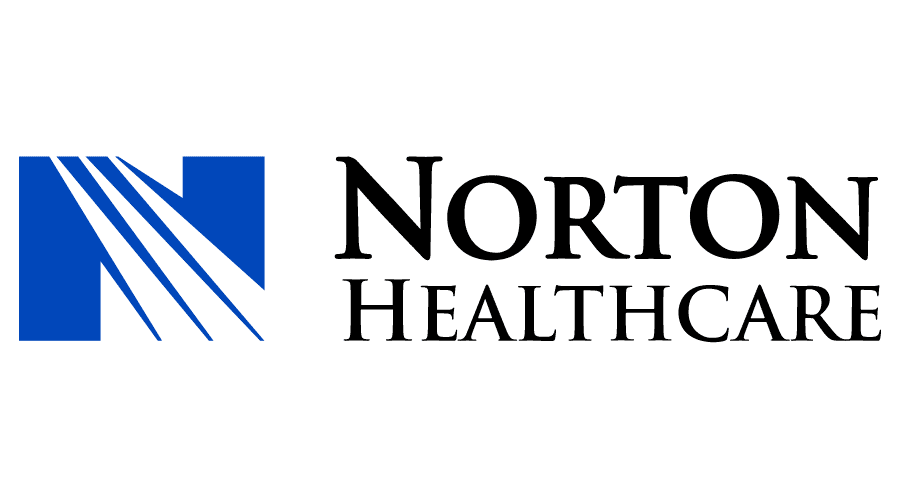 Benefit Sponsors
Barbara Hodge
Bowles Mattress Co.
Clark Memorial Health
Republic Bank
WomanCare
Advocate Sponsors
Duke Energy
New Washington State Bank
---